Are you a new business or going to work for yourself? You're going to need a logo. M.J. Star Creations offers many different kinds of logos for your needs.
Text Only Logos
Simple and clean, maybe you just need the work to know your name. The main thing I would do is pick a font, color, and bevel style. This is the style of logo you see used by companies like Google, FedEx, Nintendo and of course Coca-cola.
These are great for...
Tech Companies
Successful restaurants that already have a great following
Service companies
Text + One Visual Element
Most logos these days are text with one simple visual element. Think of the logos like Amazon.com, Master Card, and the powerful McDonald's.
These are great for...
Tech companies
Consulting & services business
Food producers that need wide appeal
Simple Illustration
A simple vector illustration that is highly geometric. This is probably the second most common logo out there. Think Ferrari motors, Shell gasoline, and Starbucks,
Businesses that sell tangible goods
Businesses that have a name related to a tangible object
Complex Illustration
Complex Illustration logos are going out of vogue with the younger generations, but can be a great fit for those who crave nostalgia. A logo like this immediately tells people that are you are an artisan and small batch. Think the original Samuel Adam's Beer, Captain Morgan Rum, and Quaker Oats logos pre-2000's
Businesses that sell to Gen Xer's, Boomers, and older
Businesses that want to stand out
Artisan or high end businesses
Businesses that need to convey that they are small and anti-corporate
The Process
First we meet and I get your needs. I will ask you for example of what you do and don't like.
Then I will ask for 50% of the final payment and make 1-4 rough drafts of what you want. This usually takes 7 to 10 days depending on the circumstances and scope of the project.
After the rough drafts are done we will meet again and discuss what you do and don't like. I will request the remaining amount owed and come up with a finished product.
We will meet one final time at which time you will be able to require tweaks.
Deliverables
When the logo is complete I will send you the following files in a zip file or via a Google drive.
Versions
SVG
PNG
JPG
PDF
PSD
AFDESIGN
Full Color & Resolution RGB

✓

✓

✓

✓

*


✓

Full Color & Resolution CMYK

**

**

**

**

**

**

Black with white background

✓

✓

✓

Black with transparent background

✓

✓

✓

*

✓

White on transparent

 background

✓

✓

✓

*

✓

Favico (32x32)

✓

*

✓

Apple Icon (256x256)

✓

*

✓
*Available upon request
**Available for an addition service fee
View full details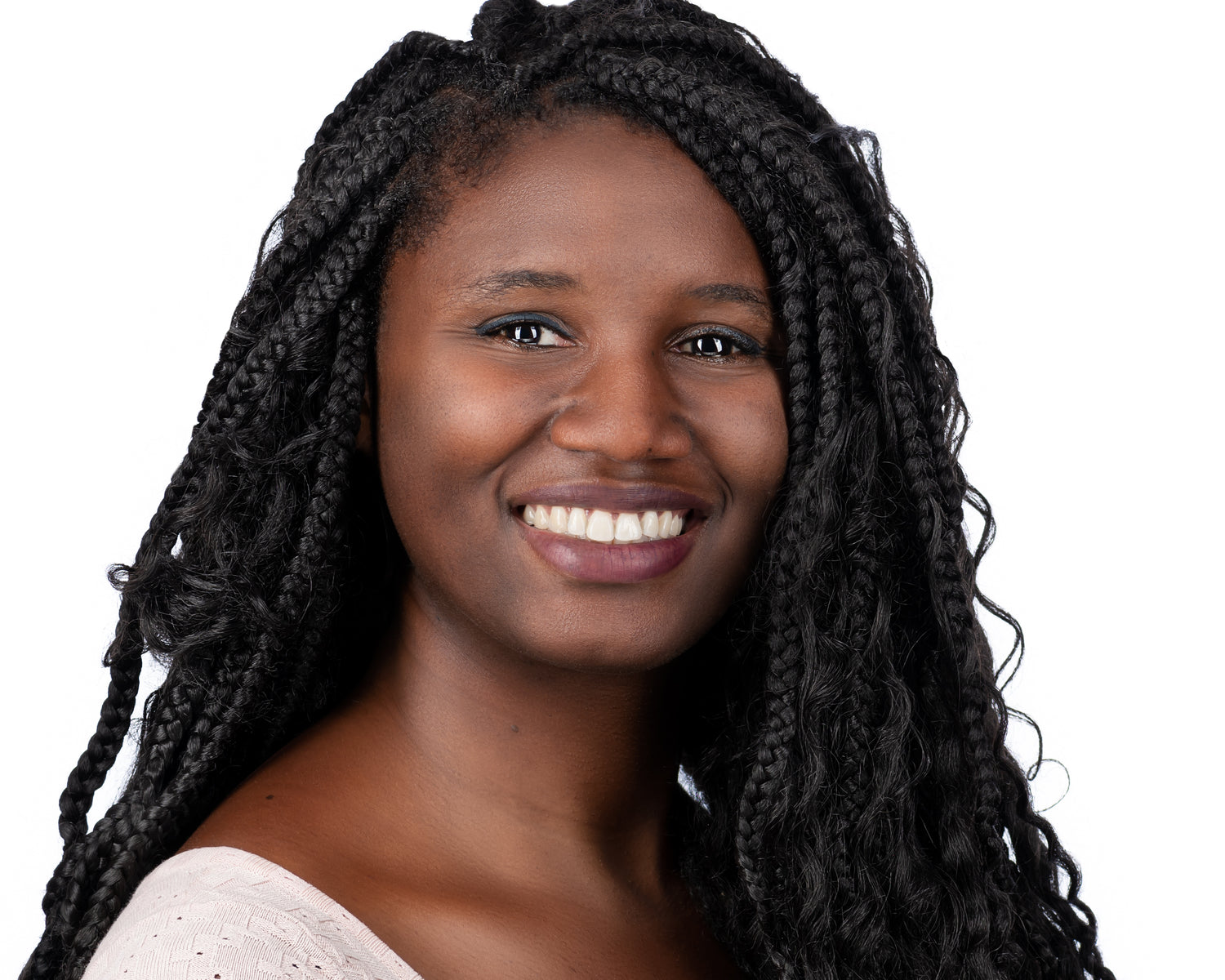 About the Artist
The only thing I enjoy more than eating Colorado food culture is drawing it.
I'm M. J. Star. I moved to Colorado in 2019 and have been drawing digitally for almost 2 decades. In early 2022, I started drawing art that depicts Colorado's rich food and drink culture. I've been traveling the state going to various breweries, wineries, cideries, bars, and restaurants. I try their food and drinks, and transform all of that into art that celebrates Colorado's blossoming local food culture.
My shop features all original art work draw on my mobile tablet.
Learn More