Want a cool label for your beer, wine, or sauce, or cannabis, or food?  You can commission my work.
Food labels are my favorite products to work on. Please commission me for this work.
How it works.
First we meet and I get your needs and try the food. I will ask you what labels you do and don't like.
Then we will sign a contract and you will pay me a 50% advance. I'll make 1-3 rough drafts of what you want. This usually takes 1 to 2 weeks depending on the circumstances and scope of the project.
After the rough drafts are done we will meet again and discuss what you do and don't like. I will request the remaining amount owed and come up with a finished product.
We will meet one final time at which time you will be able to require tweaks. We have joint ownership of the image. This allows me to add the label to my portfolio and you to use it on cans, packaging, social media, and merch.
View full details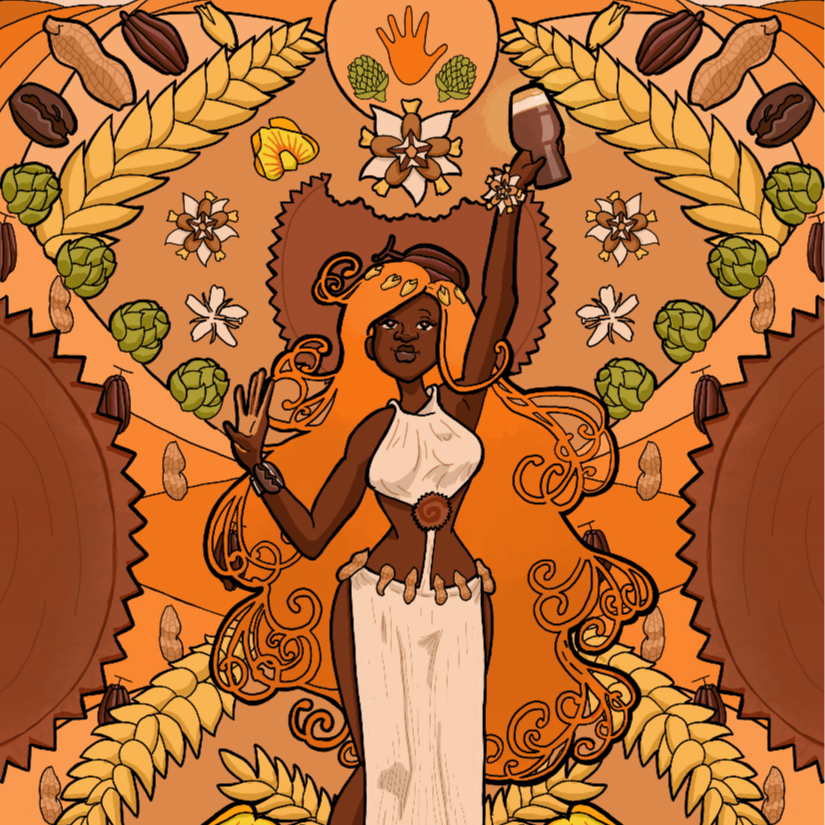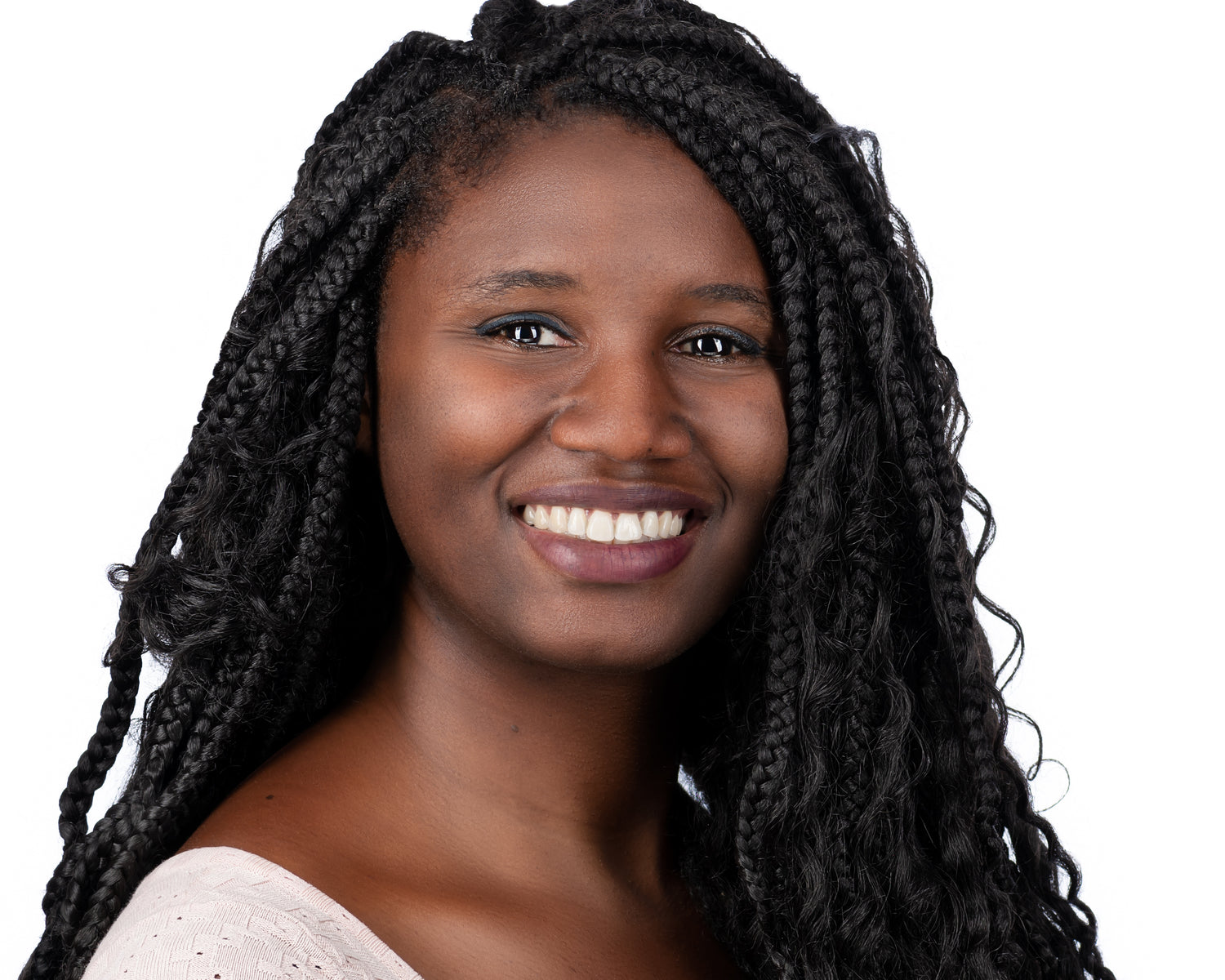 About the Artist
The only thing I enjoy more than eating Colorado food culture is drawing it.
I'm M. J. Star. I moved to Colorado in 2019 and have been drawing digitally for almost 2 decades. In early 2022, I started drawing art that depicts Colorado's rich food and drink culture. I've been traveling the state going to various breweries, wineries, cideries, bars, and restaurants. I try their food and drinks, and transform all of that into art that celebrates Colorado's blossoming local food culture.
My shop features all original art work draw on my mobile tablet.
Learn More