Want a cool label for your beer? How about a logo for your new business or album cover for your band? Maybe you just want some art for that special person's wall? You can commission my work.
I can make
Logos
Business Cards
Food Labels
Album Covers
Social Media Posts
Event Posters
Invoices
And of course art!
All commission require a down payment of at least $40. Final price depends on your needs and deadlines.
How it works.
First we meet and I get your needs. I will ask you for example of what you do and don't like.
Then I will ask for 50% of the final payment and make 1-4 rough drafts of what you want. This usually takes 1 to 2 weeks depending on the circumstances and scope of the project.
After the rough drafts are done we will meet again and discuss what you do and don't like. I will request the remaining amount owed and come up with a finished product.
We will meet one final time at which time you will be able to require tweaks.
View full details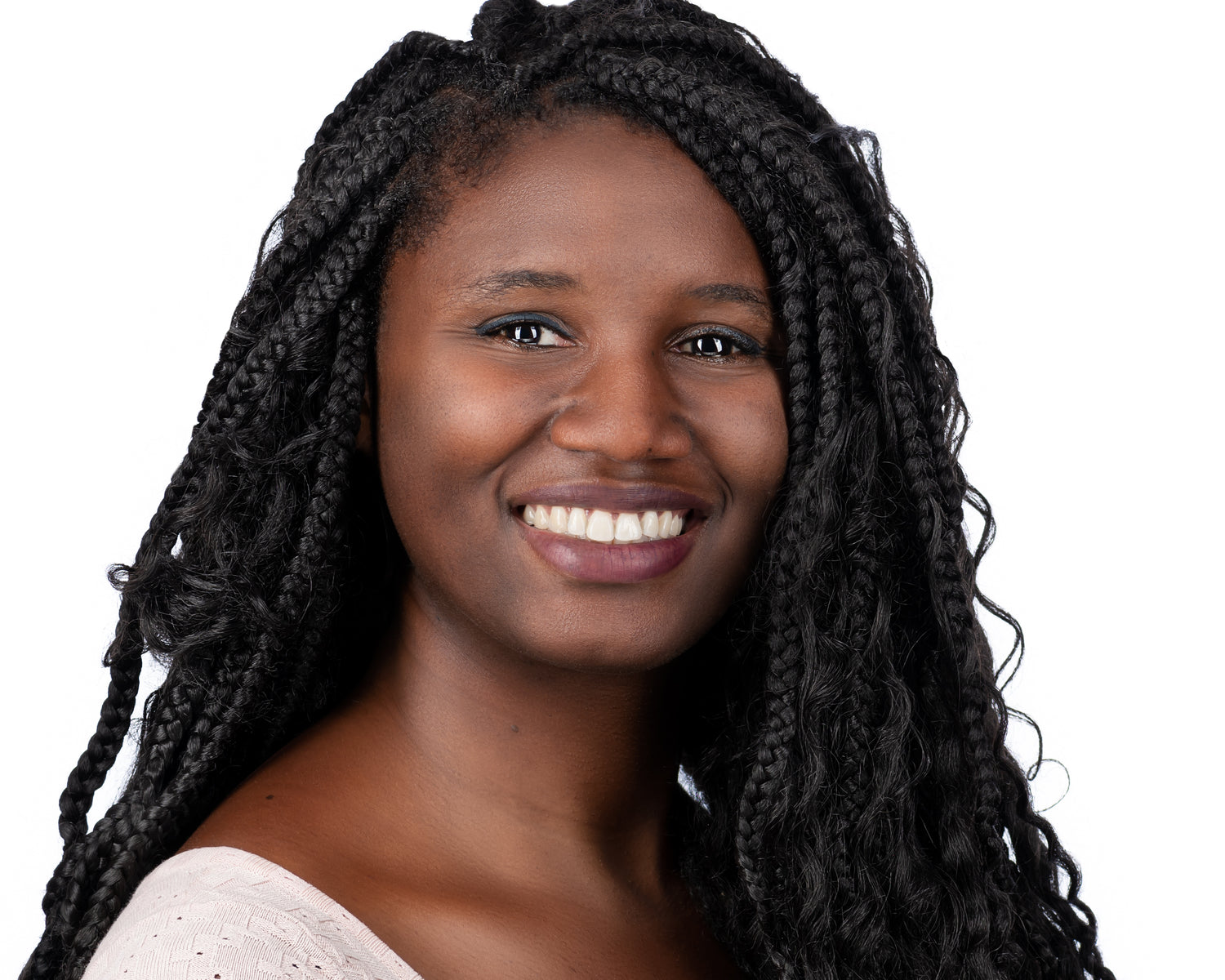 About the Artist
The only thing I enjoy more than eating Colorado food culture is drawing it.
I'm M. J. Star. I moved to Colorado in 2019 and have been drawing digitally for almost 2 decades. In early 2022, I started drawing art that depicts Colorado's rich food and drink culture. I've been traveling the state going to various breweries, wineries, cideries, bars, and restaurants. I try their food and drinks, and transform all of that into art that celebrates Colorado's blossoming local food culture.
My shop features all original art work draw on my mobile tablet.
Learn More