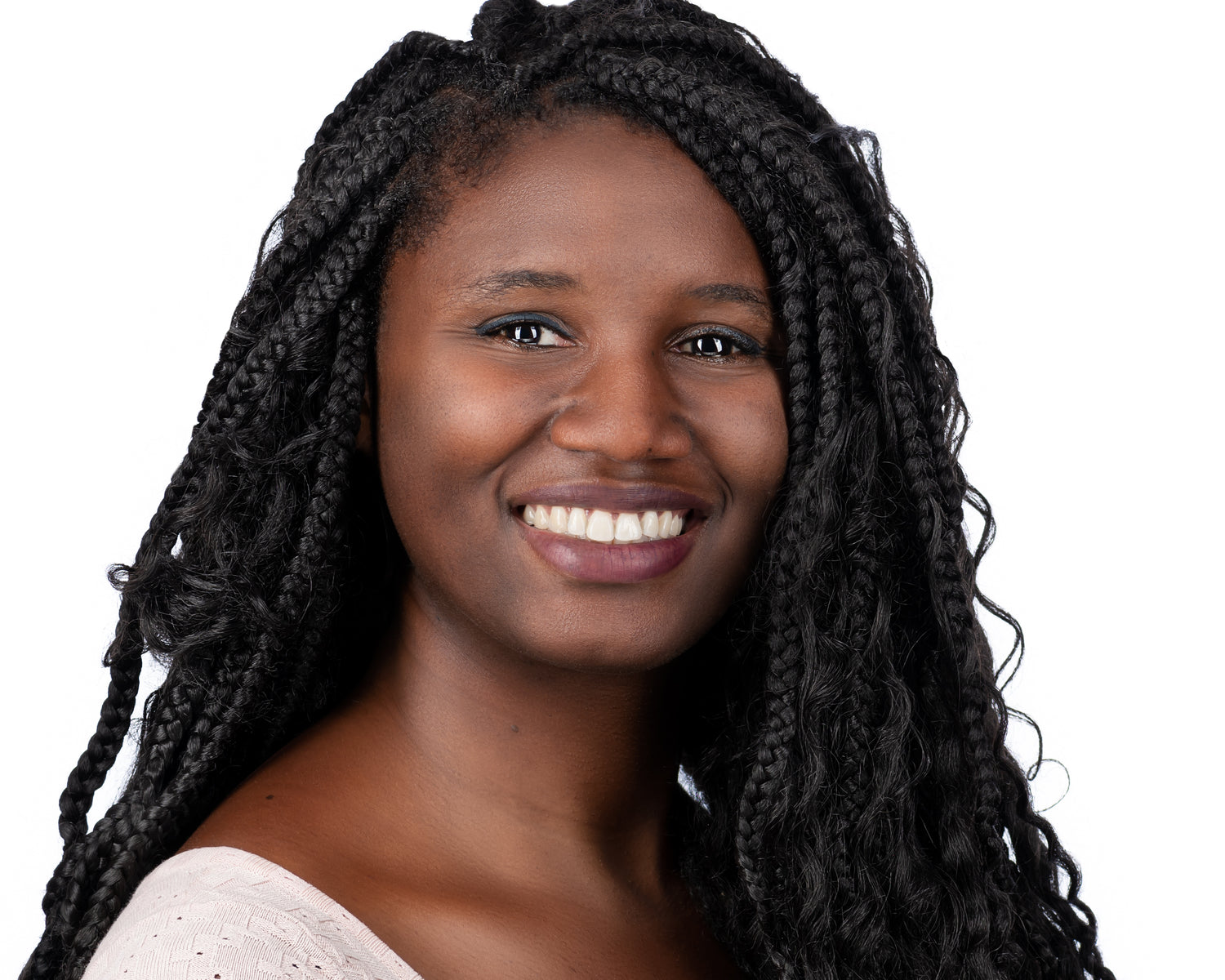 About the artist
The only thing I enjoy more than eating Colorado food culture is drawing it.
I'm M. J. Star. I moved to Colorado in 2019 and have been drawing digitally for almost 2 decades. In early 2022, I started drawing art that depicts Colorado's rich food and drink culture. I've been traveling the state going to various breweries, wineries, cideries, bars, and restaurants. I try their food and drinks, and transform all of that into art that celebrates Colorado's blossoming local food culture.
My shop features all original art work draw on my mobile tablet.
Learn more
Commission My Work
I am an artist and graphic designer. I do everything from...
Wall art · Can & Label Art · Murals
Logos · Business cards · Brochures · Signage
Posters · Cover art · Live art demos
...and more
All my products are printed in the United States of America. I am based out of Longmont, CO.
Fill out the form below to get started!
Testimonials
Jasmine is a highly talented artist and a delight to work with. She is professional and clear about the scope of her work but at the same time personable, flexible and giving. Her depth of knowledge regarding the production of digital art and graphic design is most impressive and a welcome relief to one who knows very little. I highly recommend Jasmine.

-Karen Y, Longmont, CO

Jasmine is so talented and was super great to work with. She helped me create a logo for my business. Saying that she did a phenomenal job would not be doing her work enough justice.

-Rebecca S, Longmont, CO

I recently met Jasmine and she's super devoted and passionate about her art and work! I had the pleasure of learning more about her artistic process and I became even more appreciative of her unique designs. My boyfriend purchased a couple of her coasters for Christmas gifts and they sit on my coffee table where I see the vibrant colors and fun eye catching art! Use Jasmine for graphic design any day!

-Sarah H, Longmont CO