Regular price
Sale price
$50.00 USD
Unit price
per
Sale
Sold out
A girl in a magical mushroom forest.
The Story

This piece was made in preparation of the Psychedelic Club's Mindful Market. Mushrooms--and fungi as a whole--are some of the most underrated life on the planet. From delicious garish, to effective medicine, to deadly poison, and trippy experience makers, these not-plants are magical.

The princess dress design was inspired in part by Princess Peach form Mario Brothers. This spacey girl looking into the distance is surrounded by fireflies in the habitat that mushroom tend to grow in - the forest. What surprised me while drawing this was how quickly I got it done. It took only about 8 hours. Most of my pieces take 10 to 15. I accredit this to a little bit of tracing, but mostly to my newly simplified style of drawing the human body. I have been taking a leaf out the early 2000s Western Animation style of character design by using less curves and greatly simplified shapes to render my human figures. I decided to take implement this change in preparation for my pet project animated story book I plan to start after I get financially back on my feet. This new style makes drawing a lot more fun than my pseudo-anime style I was doing before. I'll definitely be using this style in the future.

Back to the subject matter at hand though: magic mushrooms. Psilocybin is one of nature's more underrated pain killers. A few people I know use or have used small doses of this medicine to treat the outrageous pain cause by conditions like endometriosis and cluster headaches. As someone who responds poorly to most pharmaceuticals, I understand why it has gained traction in the "spoonie" or chronic pain community. Yes, most users of psilocybin are just trying to get high and talk to machine elves and the like, but like with a lot of psychedelic's, when taken at a low dose, it had select medicinal applications.

Specifications

All M. J. Star Creation products are printed in United States. Over 80% of products purchase are printed by local small business in the great state of Colorado. It's my goal for all my products to be made in Colorado by the end of 2023. #supportlocal

Museum Quality Print

Aluminum Print

Printed on aluminum dibond looks amazing and lasts a lifetime. As it is light it is well-suited also for large formats and art pieces. Colors are highly saturated, even in large monochrome areas. The print is matte and glare-free. The white and bright areas have a faint silky gloss.

Canvas

Coaster

Magnet

Greeting Card
About the Maker

Location: Denver, CO

 

From psychedeliclub.com

Psychedelic Club is a network of chapters dedicated to increasing mainstream acceptance of psychedelics and creating meaningful community connections. Founded on the idea of cognitive liberty, we believe a personal interest in psychedelics is legitimate, healthy, and socially acceptable.

We facilitate societal change and fight stigma on the grassroots level by organizing above ground, welcoming everyone, and sharing honestly. Decentralized, peer-to-peer, and bottom-up, Psychedelic Club provides an accessible way to directly participate in the psychedelic revival and find belonging.
Shipping & Returns

All products made to order in the United States of America. After your order is placed, it can take 3-7 days to get a tracking number.

U.S.A.: Arrives in 5-12 days

Canada: Arrives in 7-20 days

Europe: Arrives in 7-20 days

Elsewhere: Arrives in 10-26 days

See our Shipping Policy and Return Policy for more details.
View full details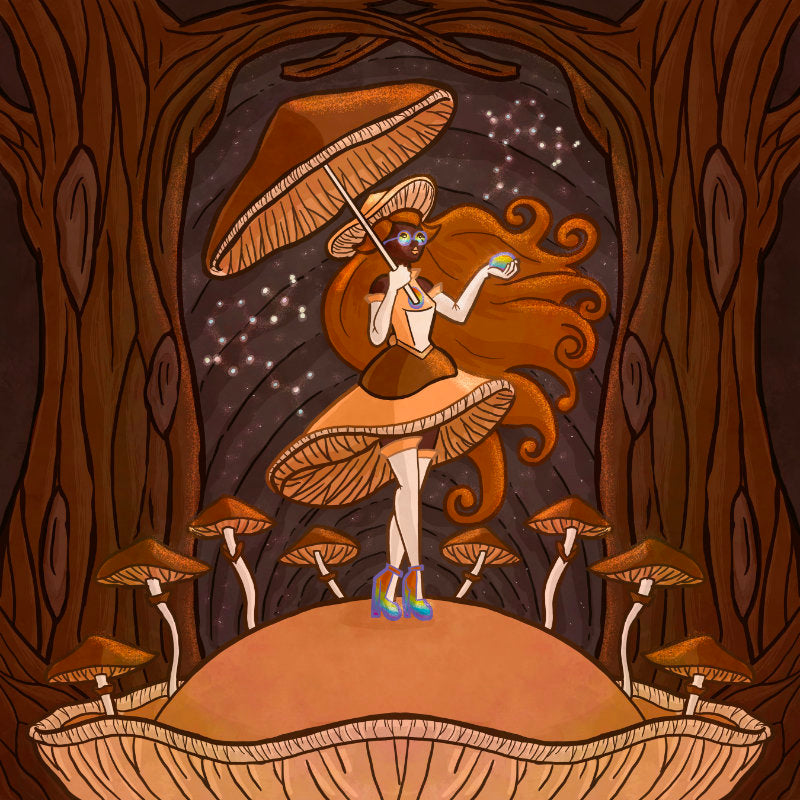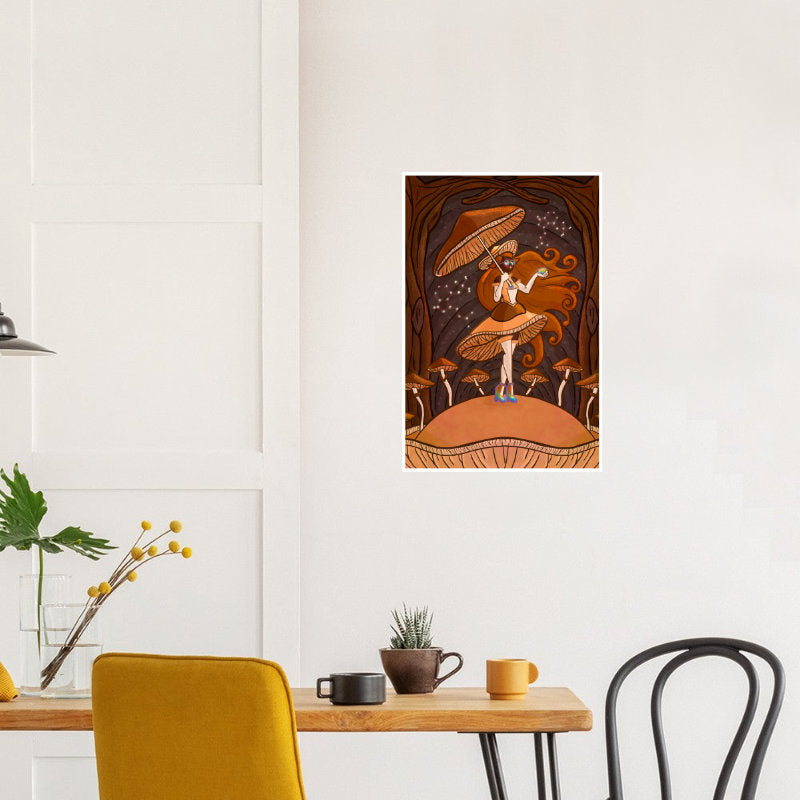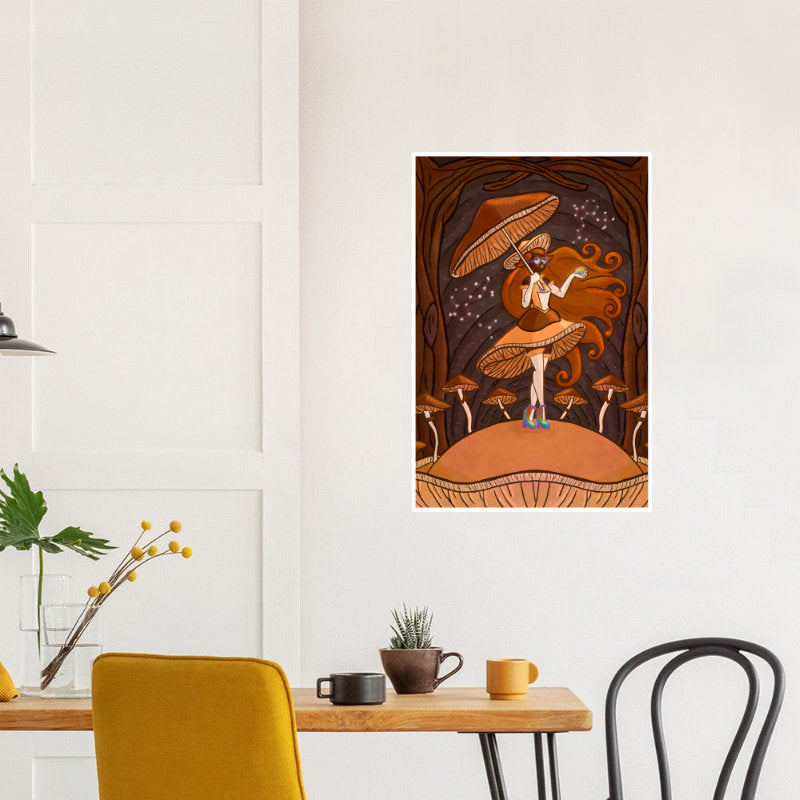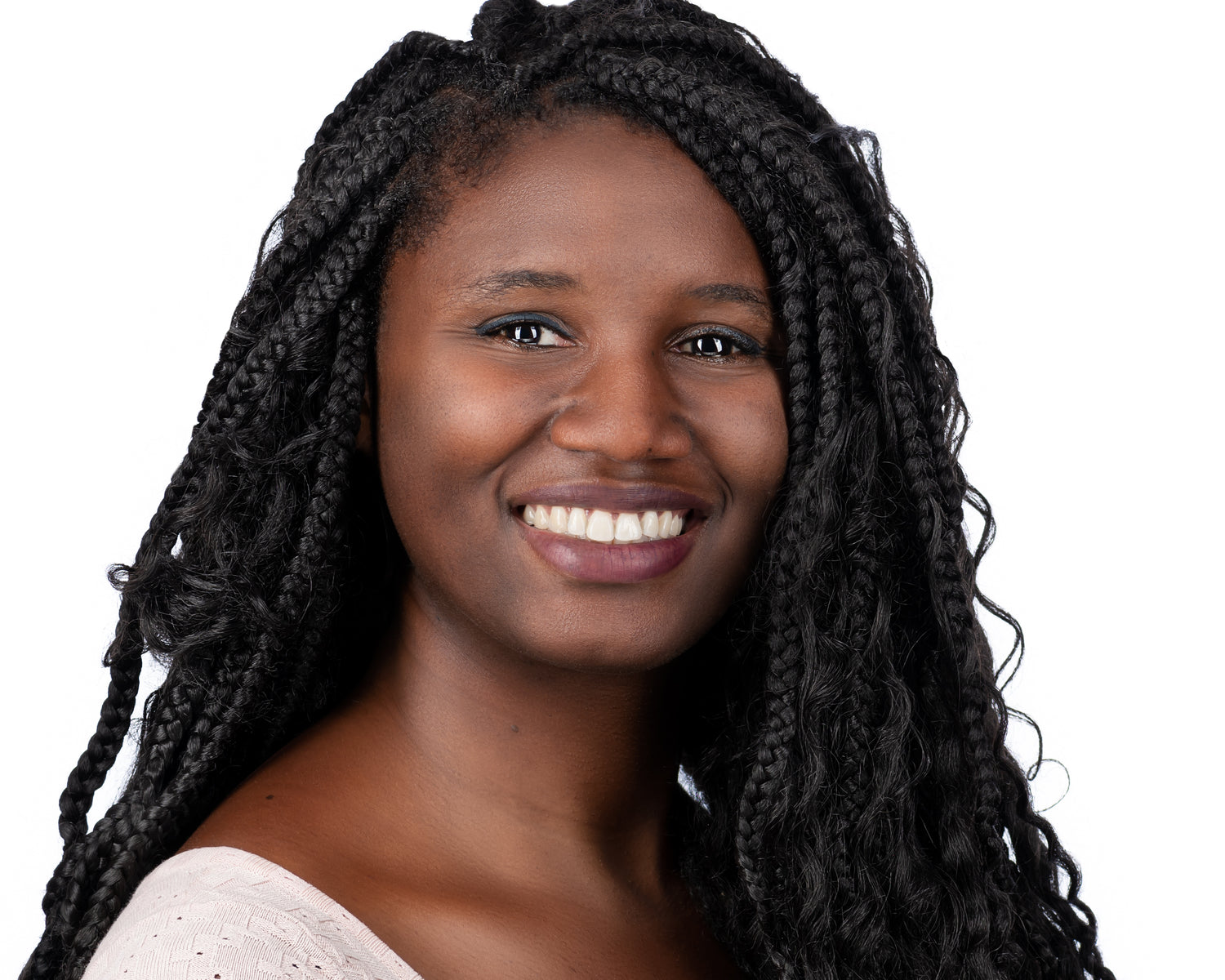 About the Artist
The only thing I enjoy more than eating Colorado food culture is drawing it.
I'm M. J. Star. I moved to Colorado in 2019 and have been drawing digitally for almost 2 decades. In early 2022, I started drawing art that depicts Colorado's rich food and drink culture. I've been traveling the state going to various breweries, wineries, cideries, bars, and restaurants. I try their food and drinks, and transform all of that into art that celebrates Colorado's blossoming local food culture.
My shop features all original art work draw on my mobile tablet.
Learn More