Regular price
Sale price
$50.00 USD
Unit price
per
Sale
Sold out
Artistic depiction of a classic Irish Coffee. This drink is a combination of Irish whiskey, coffee, cream, and brown sugar.
The Story

This piece was completed during a St. Patrick's Day Draw-a-thon. A draw-a-thon is exactly what it sounds like: I draw all day. Most of my pieces take 10-15 hours to complete, so I did little bit of planning a sketching before hand, but the goal to have a finished picture at the end of the day.

This is harder than it seems though. I made the mistake of showing up to Burn's Pub & Restaurant on its busiest day with no reservation. It was snowing lightly, which I like, but I can't draw very well in freezing temperatures. I waited for 90 minutes in cold and do the line art for this drawing.

While drawing, people filtered in and out of the pub. I overheard some East-coaster complaining about how "God is punishing" him because he hasn't eaten much all day and the last place he went to only had water and Diet Pepsi to drink. In his eyes such was truly the wrath of a omnipotent divine being. I tried to ignore him, but can't. He was practically shouting on the phone about how the inconveniences of his life were evidence of a sadistic god. As someone who regularly does multi-day fast, all I could think was "when people complain about millennials, they are talking about this guy."

My finger got to so cold I couldn't draw anymore. I made to wait inside the pub. On my way, I let some friendly elderly folks into the pub; it was the least I could do to spare the reputation of my generation. About 30 minutes later I got a seat at a table. After looking over the menu, I ordered an Irish Coffee or three and some fish and chips. I leave before the 90 minute time limit and show the owner and waitstaff my progress. Later that night, I went to Louisville and enter Murphy's Tap House. Before the clock strike 12, I have an almost finished drawing and a mechanic's number.
Specifications

All M. J. Star Creation products are printed in United States. Over 80% of products purchase are printed by local small business in the great state of Colorado. It's my goal for all my products to be made in Colorado by the end of 2023. #supportlocal

Museum Quality Print

Aluminum Print

Printed on aluminum dibond looks amazing and lasts a lifetime. As it is light it is well-suited also for large formats and art pieces. Colors are highly saturated, even in large monochrome areas. The print is matte and glare-free. The white and bright areas have a faint silky gloss.

Canvas

Coaster

Magnet

Greeting Card
About Burn's Pub & Restaurant

Location: Broomfield, CO

What to expect: A proper pub vibe. Insane St. Patrick Day waits, it being inside of a hotel.

I recommend: The fish & chips

From The Burn's Pub & Restaurant Facebook Page

The Burns Pub is a traditional Public House - A gathering place for tasty food, fine spirits and relaxed conversation. Over 400 whiskeys available, a wide selection of imported & local beers, and great scratch made food.
Shipping & Returns

All products made to order in the United States of America. After your order is placed, it can take 3-7 days to get a tracking number.

U.S.A.: Arrives in 5-12 days

Canada: Arrives in 7-20 days

Europe: Arrives in 7-20 days

Elsewhere: Arrives in 10-26 days

See our Shipping Policy and Return Policy for more details.
View full details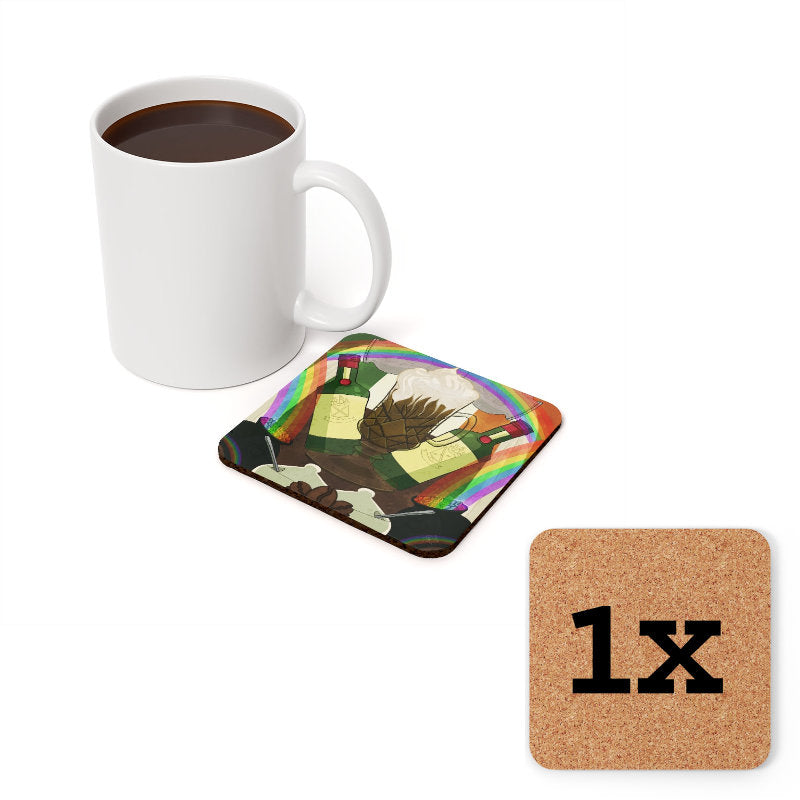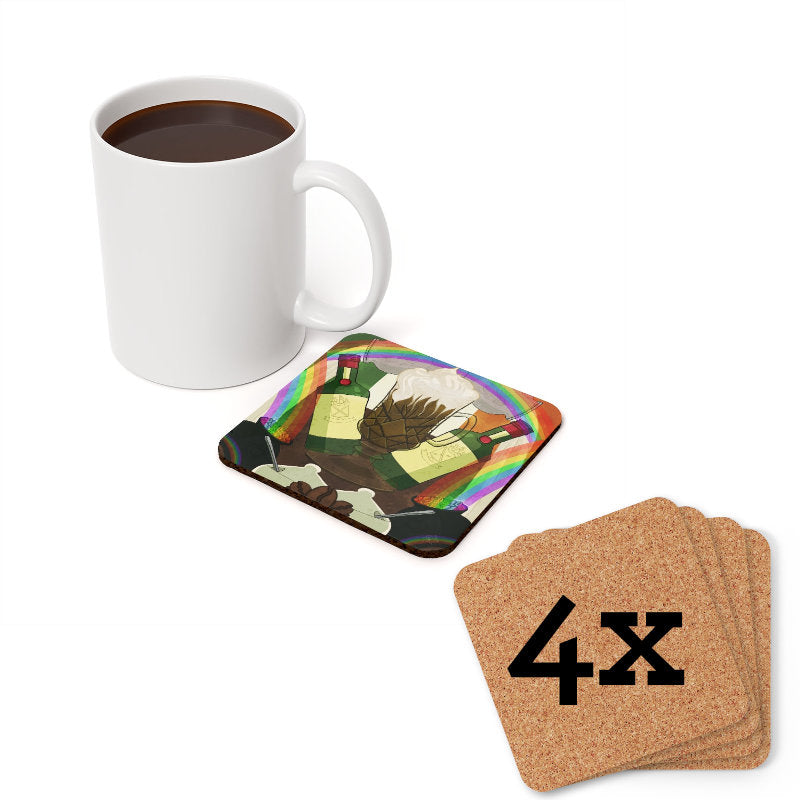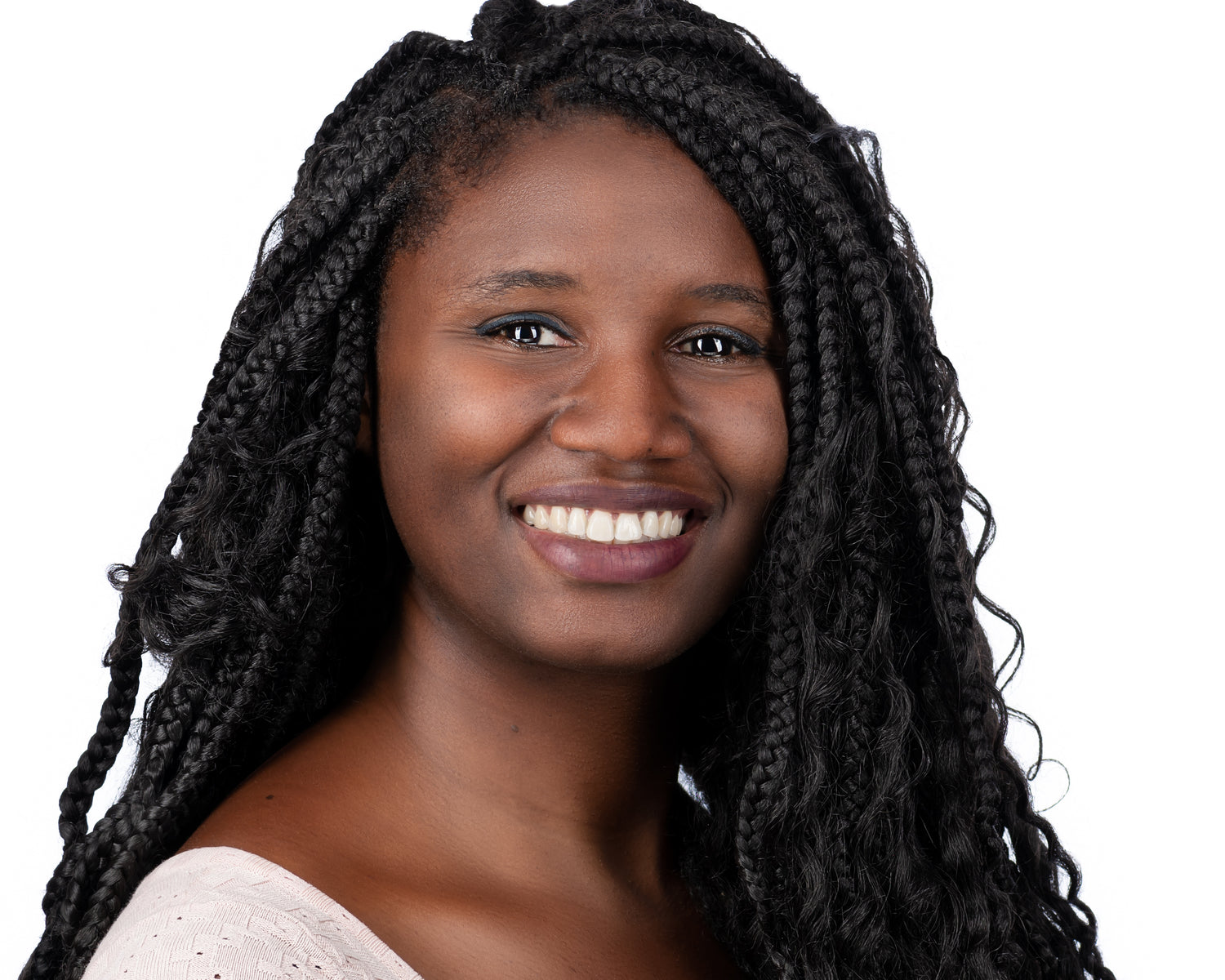 About the Artist
The only thing I enjoy more than eating Colorado food culture is drawing it.
I'm M. J. Star. I moved to Colorado in 2019 and have been drawing digitally for almost 2 decades. In early 2022, I started drawing art that depicts Colorado's rich food and drink culture. I've been traveling the state going to various breweries, wineries, cideries, bars, and restaurants. I try their food and drinks, and transform all of that into art that celebrates Colorado's blossoming local food culture.
My shop features all original art work draw on my mobile tablet.
Learn More