Regular price
Sale price
$50.00 USD
Unit price
per
Sale
Sold out
Dry Land Native Colorado Gin, raspberry syrup, fresh lemon juice, aqua faba foam; garnished with 3 frozen raspberries.
The Story

As I write this come to realize just how much the restaurant that shall-not-be-named had on my art career. Now that I have beaten them in court, the ripple effects are dampening slowly. However such was not the case in winter of 2022/2023. 

It was January 2023. A rushed email from Amanda of Coy Ink lands in my inbox. The Longmont Creative District needed to find Black artists for their February Second Saturday showcase--and in a place like Longmont--that's not easy to find. She explained the concept in a series of emails. The idea behind the Second Saturday Creative Crawl is simple. A business along Downtown Longmont pairs up with an artist to do an event on the Second Saturday of a month. I jumped at the opportunity as I'm deep into the slow season and the money I won in court from the unnamable restaurant was drying up.

Amanda asked what places with which I wanted to partner. I give her a list of about six. The first couple couldn't do the event and Dry Land was next on the list.

About a week later I have drinks with the owner of Dry Land, Nels. By then a lot of people in the local restaurant industry had heard about my art. He and the rest of the staff were flattered that I choose them. He asked why I picked them of all the other places. I told him the truth. The first time I heard about them, it wasn't exactly positive.

You see behind closed doors, the leaders of the unnamed restaurant had a never ending list of people they hated with a passion. Everyone from fellow restaurants, freelance marketers, ex-staff, government workers, and artist institutions. Still, I struggle to find a place they despised more than Dry Land Distillers. I'm not a fan of the "the enemy of my enemy is my friend" mindset, but I do believe that when hearing about another's character, it's wise to "consider the source," especially when said source is constantly in legal trouble.

I told Nels a less abridged version of the above story, and he's not surprised to say the least. We sit down for drinks and I tried some of their current and experimental concoctions. After sampling Dry Land's cocktails, I saw why the unnamed restaurant hated them. Envy is a powerful emotion. Dry Land is in a many ways what the unnamed restaurant claimed to be. Dry Land has a hyper local focus, makes award-winning drinks, truly supports the artist community, and pays its staff what they agree to pay them without a martyrdom complex or court order.

Because of the awesome people at Longmont Creative District and Dry Land, I had one of my most successful events with that February. I did a second one in April resulting a total of 4 pieces: Dry Land Clover Club, Dry Land Hot Buttered Rum, Dry Land & Groove Street Margarita, and Dry Land Singapore Sling. For that I'm thankful that I decided to give this place a second shot.
Specifications

All M. J. Star Creation products are printed in United States. Over 80% of products purchase are printed by local small business in the great state of Colorado. It's my goal for all my products to be made in Colorado by the end of 2023. #supportlocal

Museum Quality Print

Aluminum Print

Printed on aluminum dibond looks amazing and lasts a lifetime. As it is light it is well-suited also for large formats and art pieces. Colors are highly saturated, even in large monochrome areas. The print is matte and glare-free. The white and bright areas have a faint silky gloss.

Canvas

Coaster

Magnet

Greeting Card
About Dry Land Distillers

Location: Longmont, CO

What to expect: Lots of Wood, Locally sourced and brewed cocktails.

UNFORGIVING LAND, UNCOMPROMISING SPIRITS; CRAFTING SPIRITS FROM GROUND TO GLASS

Dry Land Distillers has deep roots in Colorado and the American west. The founding team – Marc, Aaron and Nels – either grew up in Colorado or have long family ties to Colorado and the west. Aaron and Nels are both home brewers, with Aaron earning several gold-medal wins for his home recipes. Marc brings a unique connection to our spirits through his family's heritage farm in Northern Colorado. The team wanted to start a local brewery years ago, but the plans were put on the back burner (day jobs, families, and real life. You know.) Luckily, a freelance side project introduced them to the early craft distilling scene in 2017 – and Dry Land was born.

 Our distillery is custom-designed to create small batch, original spirits from raw ingredients. The equipment was built specifically to unlock the flavors of the unique and challenging ingredients used in our spirits.

We run three stills at Dry Land: Our original, 200-gallon copper pot still, a 1,000-gallon copper pot still, and a smaller 12-plate stainless steel and copper column still with a gin basket. Our pot stills were handcrafted by the metallurgists and fabricators at Pot and Column, a local fabricator that builds custom stills.

All our batches start with raw ingredients sourced from local growers, including Marc Arnusch Farms in eastern Colorado. Our grains are malted by the team at Troubadour Maltings, less than 40 miles north in Ft Collins.

We mash all our ingredients in our 1,000-gallon custom-fabricated stainless mash tun built by the renowned team at Rocky Mountain Vessels in Montrose, Colorado. Our wash is fermented in 1,000-gallon stainless fermentation tanks (originally wine tanks) that allow precise control over finicky yeasts.
Shipping & Returns

All products made to order in the United States of America. After your order is placed, it can take 3-7 days to get a tracking number.

U.S.A.: Arrives in 5-12 days

Canada: Arrives in 7-20 days

Europe: Arrives in 7-20 days

Elsewhere: Arrives in 10-26 days

See our Shipping Policy and Return Policy for more details.
View full details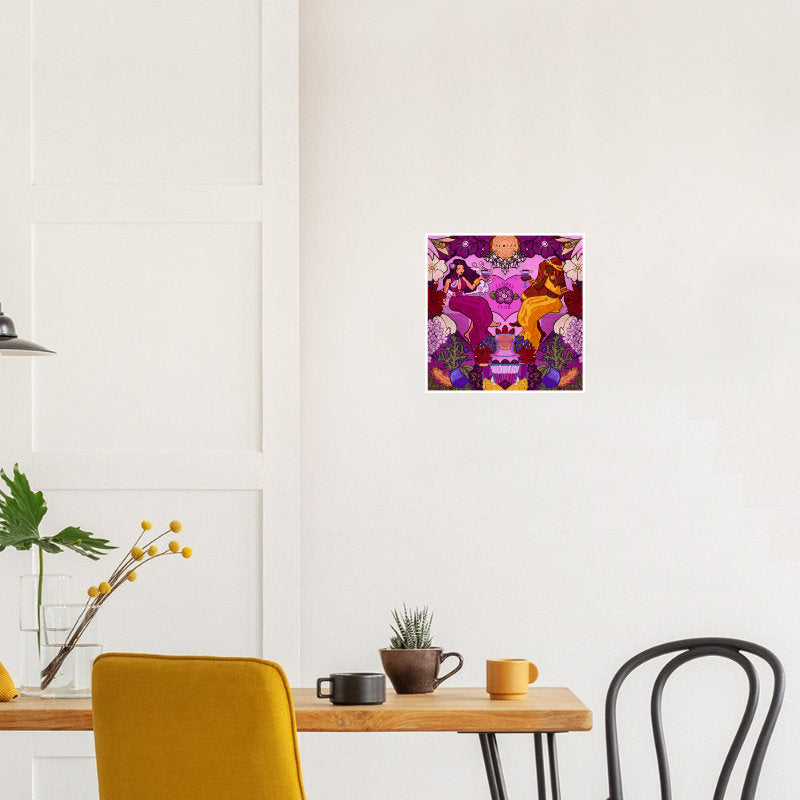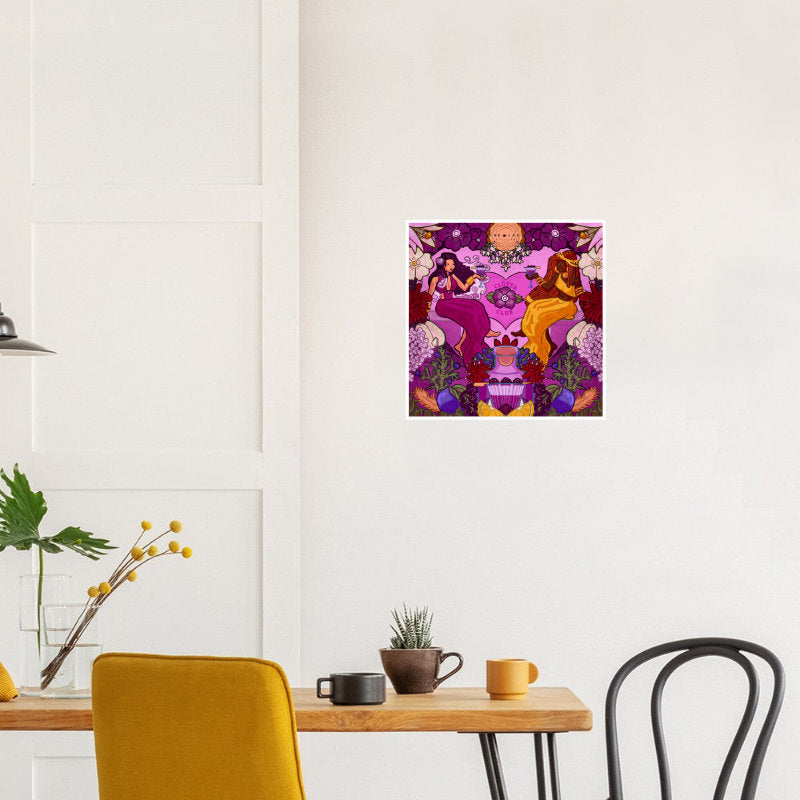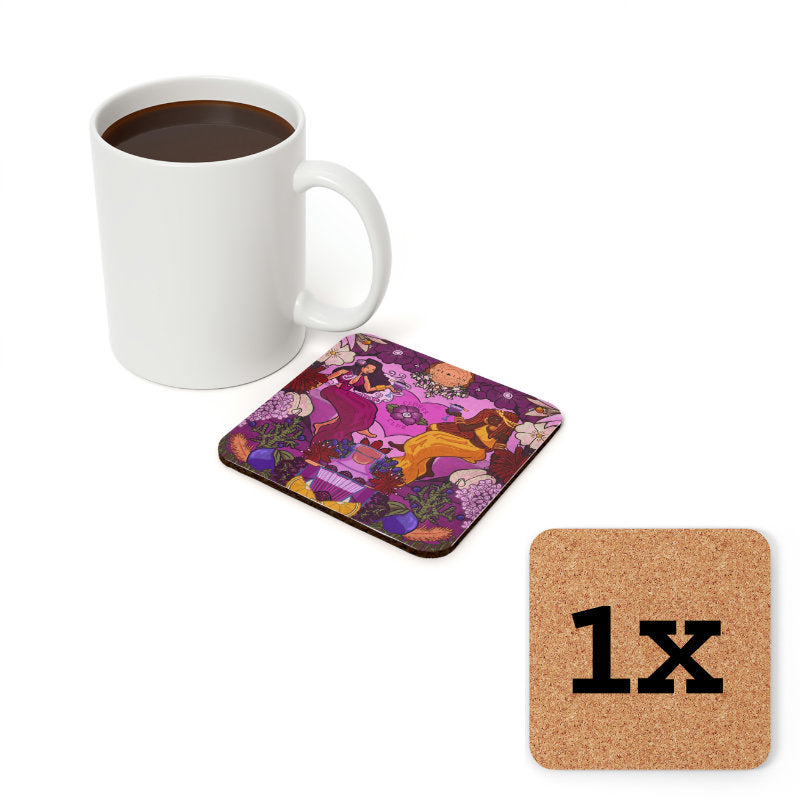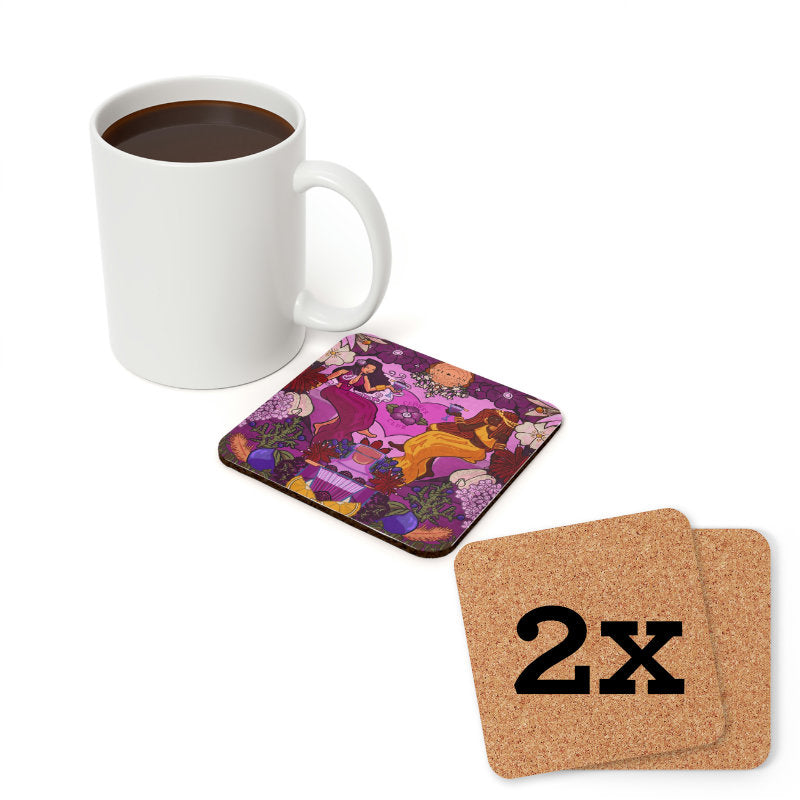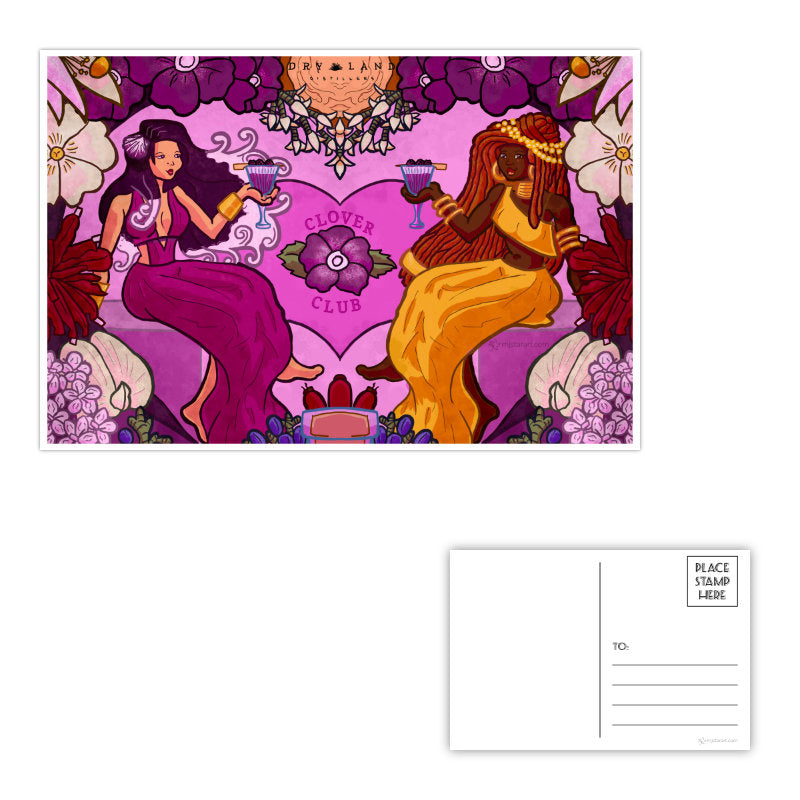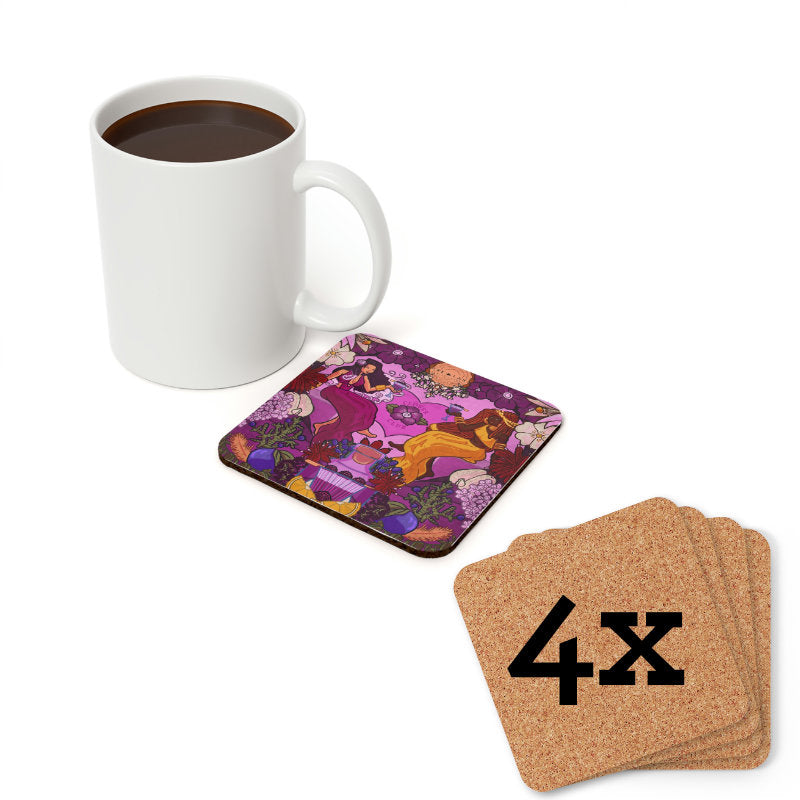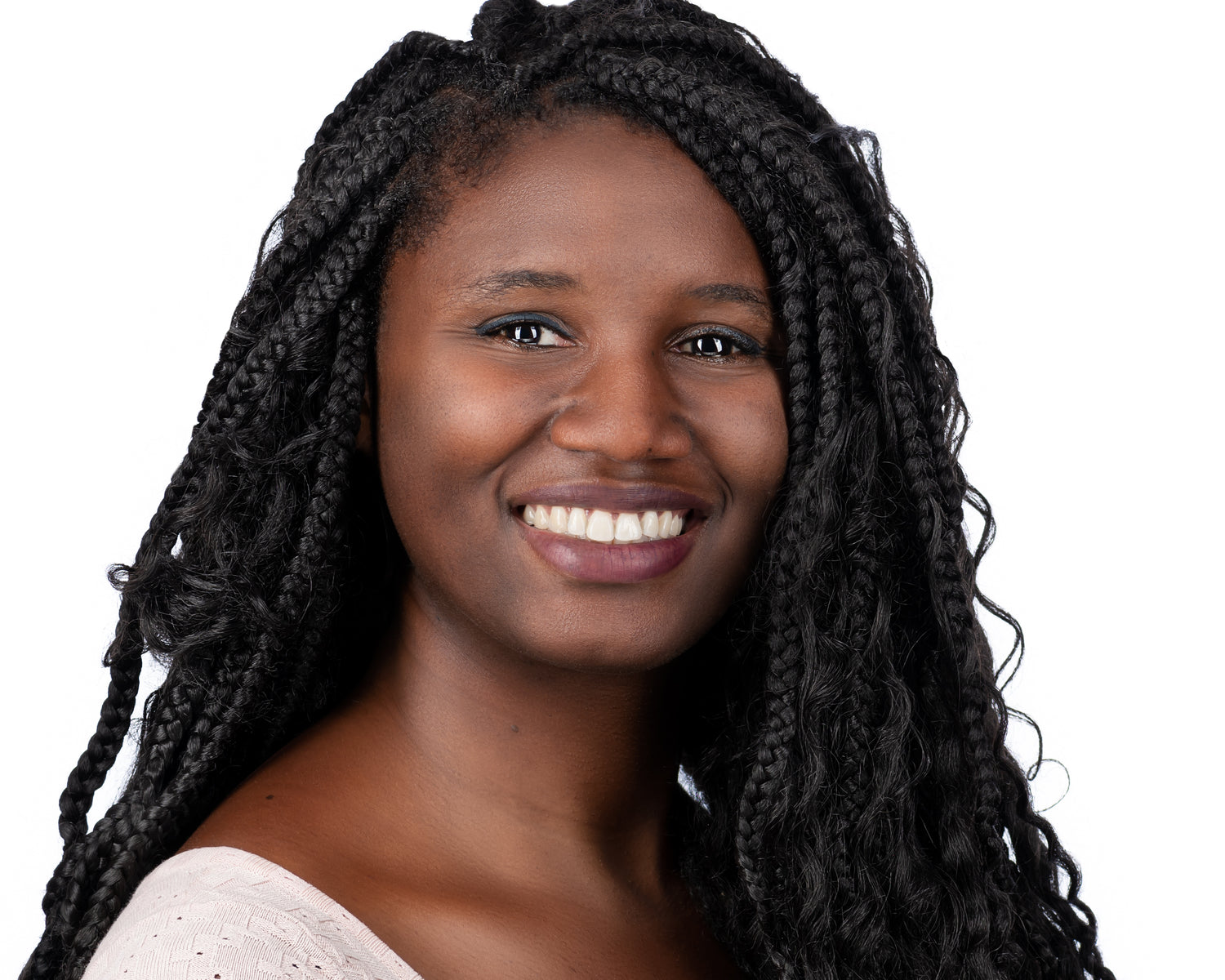 About the Artist
The only thing I enjoy more than eating Colorado food culture is drawing it.
I'm M. J. Star. I moved to Colorado in 2019 and have been drawing digitally for almost 2 decades. In early 2022, I started drawing art that depicts Colorado's rich food and drink culture. I've been traveling the state going to various breweries, wineries, cideries, bars, and restaurants. I try their food and drinks, and transform all of that into art that celebrates Colorado's blossoming local food culture.
My shop features all original art work draw on my mobile tablet.
Learn More