Regular price
Sale price
$75.00 USD
Unit price
per
Sale
Sold out
Soviet style depiction of
 Großen Bart's I must break you coconut stout. Features Ivan Drago of Rocky 4.
The Story

Hurricane force winds and art festivals don't match. It was late April in Left Hand Brewery's Beer Garden. The clouds and wind chill were keeping the potential buyers away. However, I did do a little networking. One group was planning a festival at Großn Bart down the road.

A freak snow storm would ruin these plans, but I didn't know that at the time. One day, I decided to walk to Großn Bart. It was harder than anticipated. The place was tucked away behind the only sketchy Safeway in Colorado. After walking around along fence and down a dusty rock pile hill in heels, I arrived.

I looked at the menu. It was far from my typical fair. I'm a California refugee who spent a good eight years and six figures on fine food in Seattle. When I lived there I would tell anyone who asked "In winery I drink the wine. At bars I drink the cocktails and in brewery I drink the cider."

Why? well Seattle is an IPA town. You go to brewery and the menu is as follows

IPA
IPA
IPA
Double IPA
IPA
Cider

As a girl who prefers sour to bitter, this was not my jam.

Then I moved to Colorado. It took a couple of years, but one day I found my following my intiution and for reasons I can't explain, I came to Left Hand Brewery. I have the Flamingo Dreams: a beer that is literally pink and since then, I started drinking wheat, hops, malt with fruit.

But now I was in Großn Bart. This was man's beer place. Not a pencil pushing, number crunch man's beer. Not a fast talking, V8 driving, sniffly nose on the Friday night man's beer. A bearded man's beer, and by beard I mean a real beard. Not a goatee, or Abrocome Model's 5 o'clock shadow. A lumberjack beard brewery. The kind of beard that neck-beards wish they were. The kind that a hipster wants to grow but can't. The sort that makes zero apologies for its masculinity. If that beard had a brewery, it would have a menu quite like Großn Bart's.

So it was no pink drinks allowed. Crap, I thought in my high heels and form fitting dress, I might have to drink real beer for once.

I asked the bartender for a recommendation. We go back and forth and then I reveal that I'm here because I plan on selling art there in the next month. I wanted to do a piece featuring their beer. I looked up and something caught my eye. A brightly colored peach face that looks like it was drawn in crayon by someone who tried really hard.

"Is that Ivan Drago?"

Yes, the bartender confirms. She lets me onto a secret. The version with coconut is a winner. I tried it and she wasn't wrong.

This was my attempt to make Soviet Art Inspired poster for one of cinema's most iconic fictional comrades. The Ivan Drago inspired "I Must Break You (Coconut)."
Specifications

All M. J. Star Creation products are printed in United States. Over 80% of products purchase are printed by local small business in the great state of Colorado. It's my goal for all my products to be made in Colorado by the end of 2023. #supportlocal

Museum Quality Print

Aluminum Print

Printed on aluminum dibond looks amazing and lasts a lifetime. As it is light it is well-suited also for large formats and art pieces. Colors are highly saturated, even in large monochrome areas. The print is matte and glare-free. The white and bright areas have a faint silky gloss.

Canvas

Coaster

Magnet

Greeting Card
About Großn Bart Brewery

It's pronounced Großn Bart.

Location: Longmont, CO

I recommend: The I must break you coconut. The beer is as good as the name.

What to expect: Maniless, beards, no frills beer, food trucks, live music.

From grossenbart.com

We are a 10bbl Brew House and serve only our beer brewed on site. We offer weekly live music and there's always food trucks. We are pet and family friendly. Enjoy our nice outdoor beer garden with a mountain view! PROST!
Shipping & Returns

All products made to order in the United States of America. After your order is placed, it can take 3-7 days to get a tracking number.

U.S.A.: Arrives in 5-12 days

Canada: Arrives in 7-20 days

Europe: Arrives in 7-20 days

Elsewhere: Arrives in 10-26 days

See our Shipping Policy and Return Policy for more details.
View full details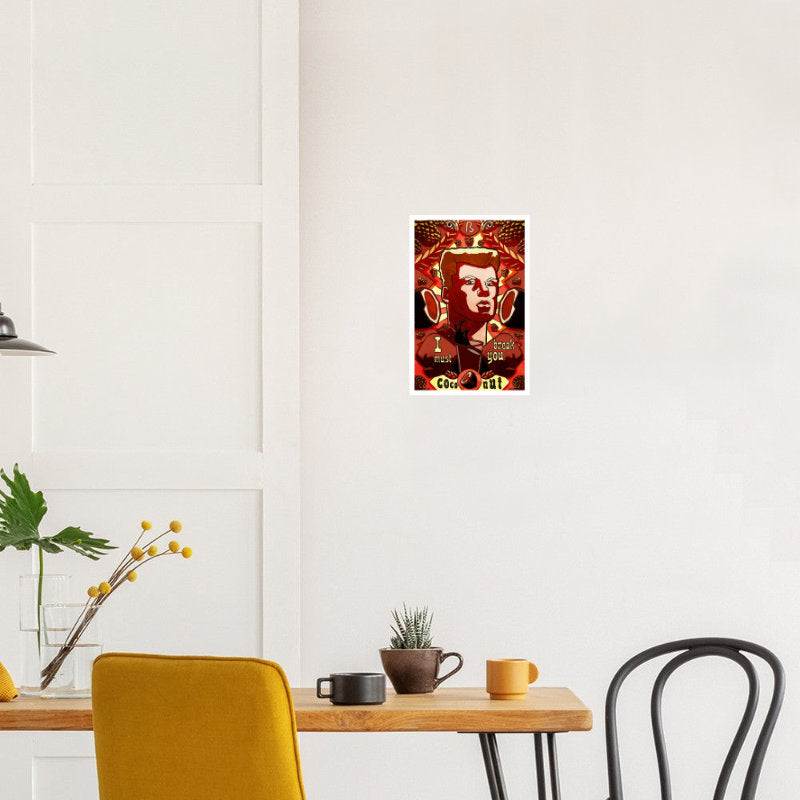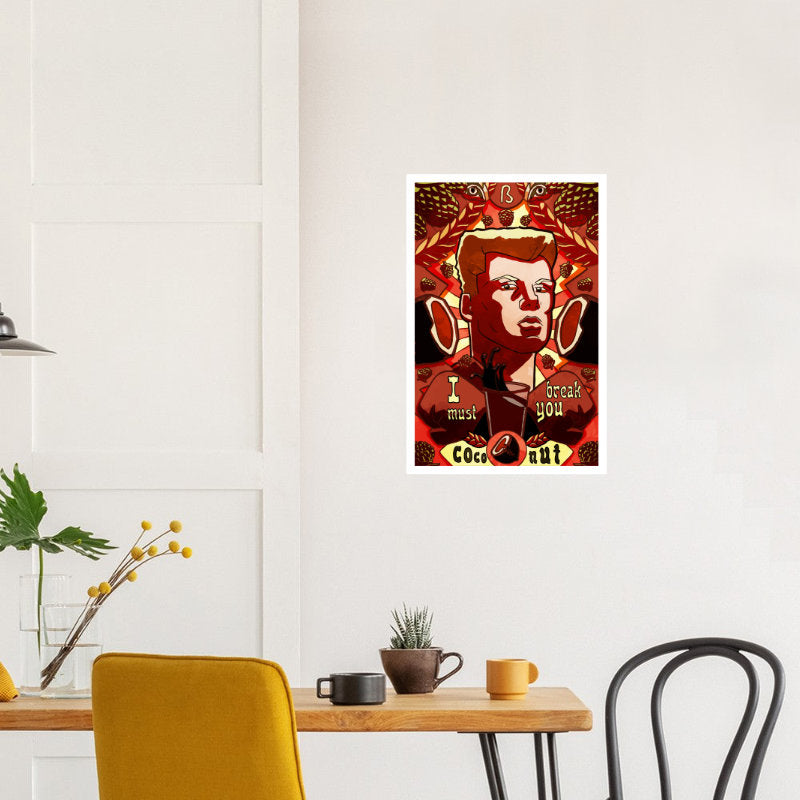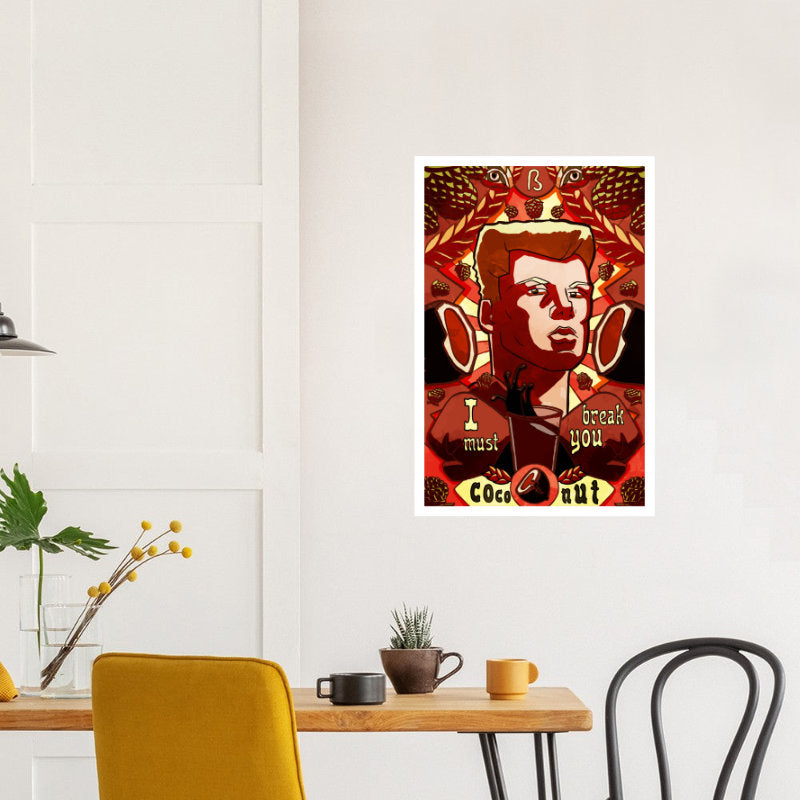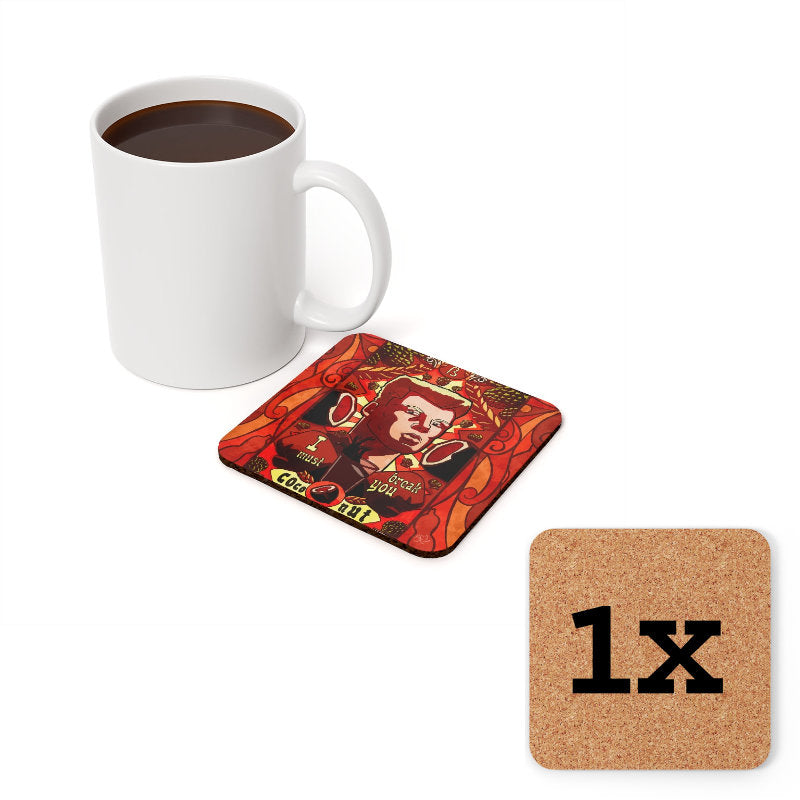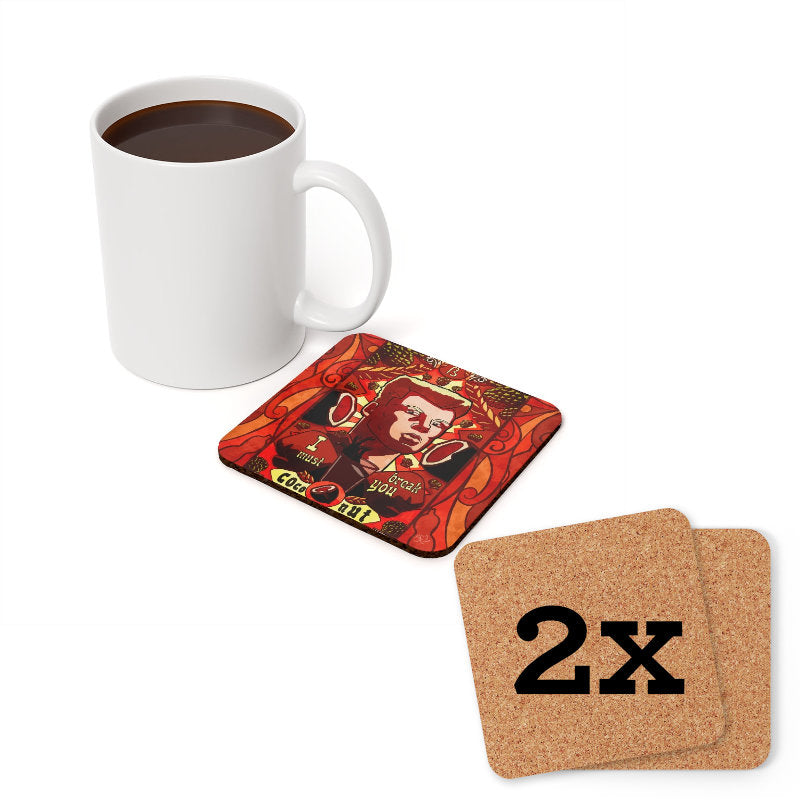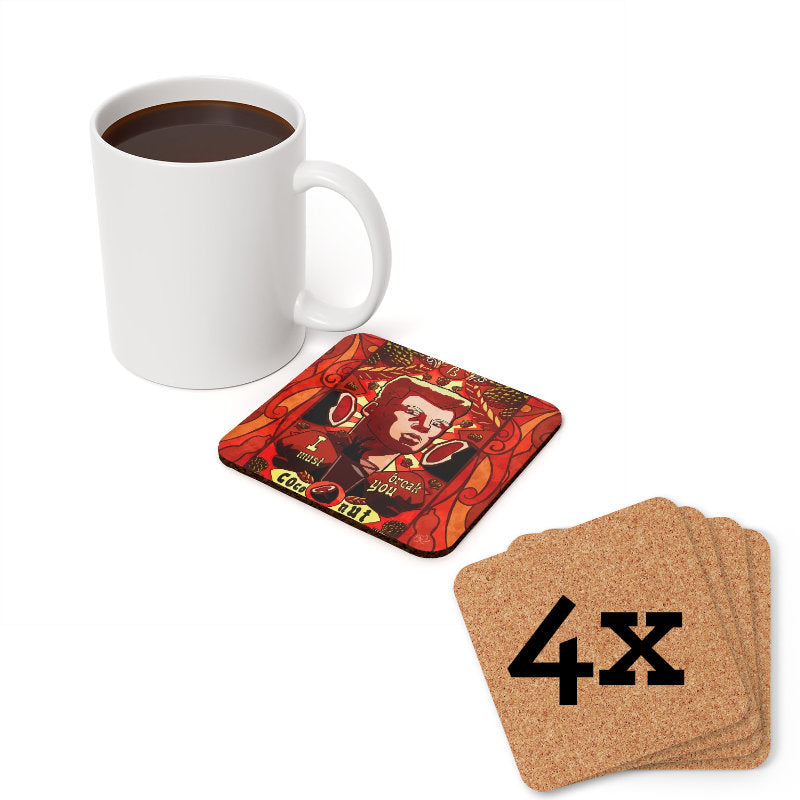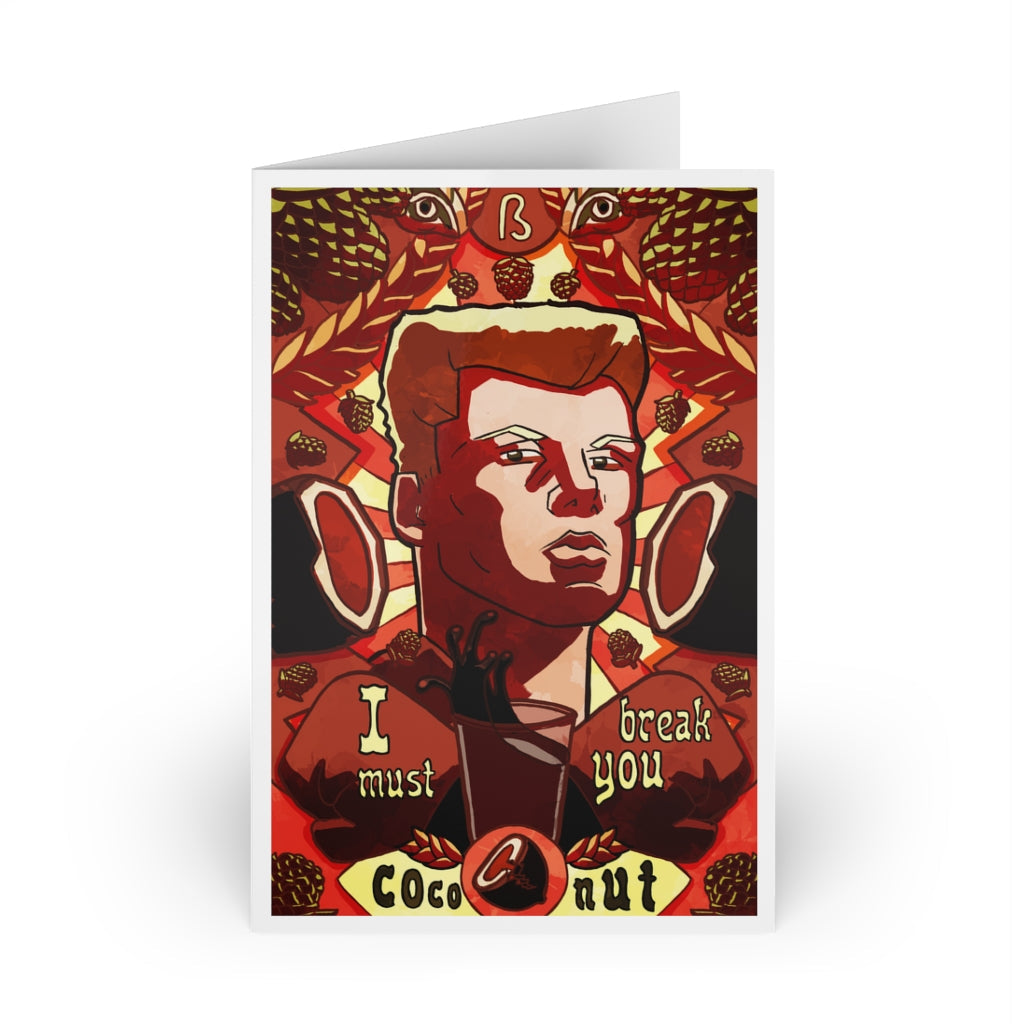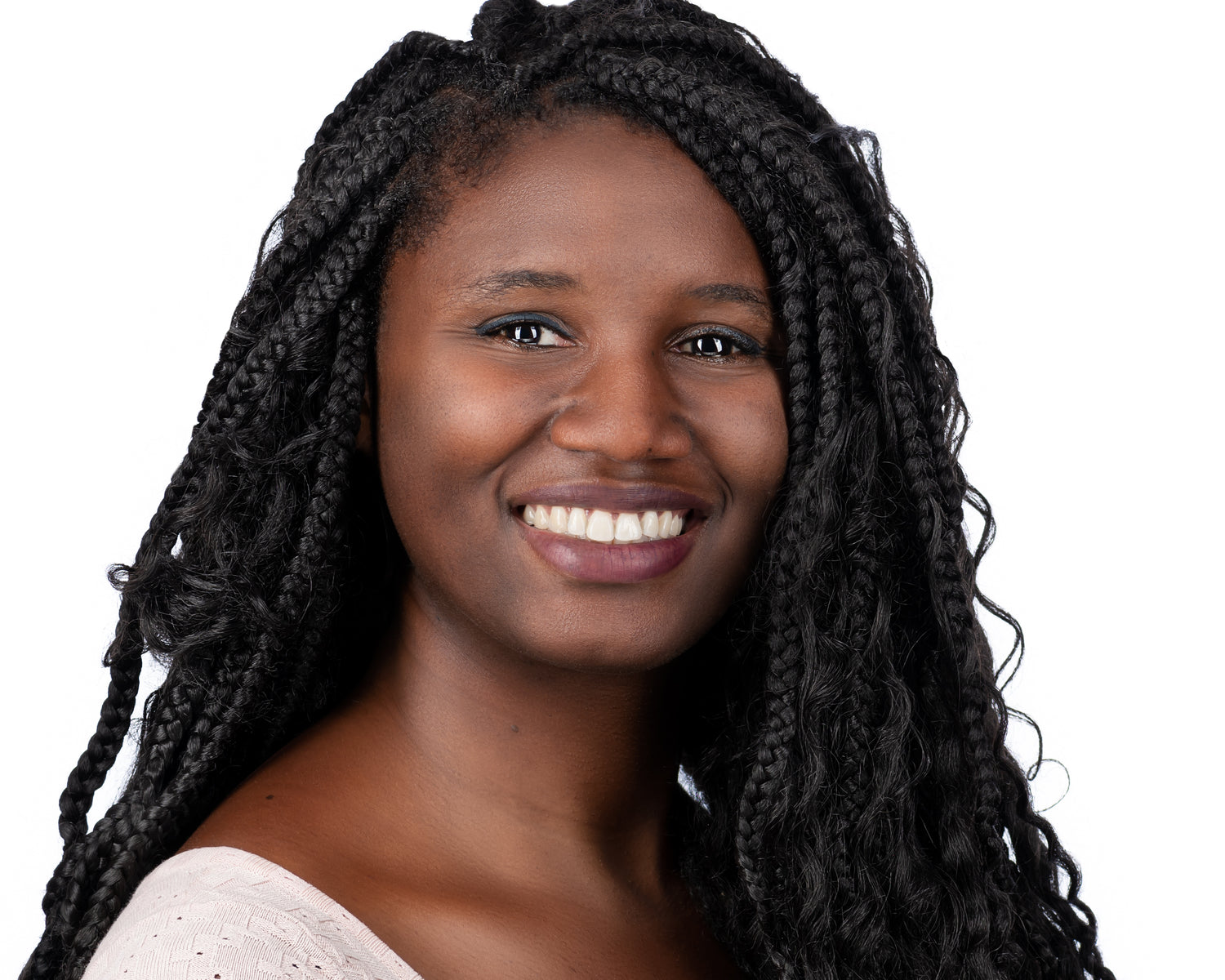 About the Artist
The only thing I enjoy more than eating Colorado food culture is drawing it.
I'm M. J. Star. I moved to Colorado in 2019 and have been drawing digitally for almost 2 decades. In early 2022, I started drawing art that depicts Colorado's rich food and drink culture. I've been traveling the state going to various breweries, wineries, cideries, bars, and restaurants. I try their food and drinks, and transform all of that into art that celebrates Colorado's blossoming local food culture.
My shop features all original art work draw on my mobile tablet.
Learn More