Regular price
Sale price
$75.00 USD
Unit price
per
Sale
Sold out
Blue, watery lady in the sky.
The Story

Not all art comes from a inner yearning to make a statement on the human condition. Sometimes you just need a cool business card.

Ms. Neptune is one of most popular pieces in spite of being art for the sake of business. The story behind the piece just isn't that interesting but the situation around getting the business cards printed was, well, colorful.

I drew the piece while at the restaurant that shall not be named. While there one of the guys that worked there spotted me drawing. He made a series of not so great suggestions along with some basic albeit valuable advice. He told me that as an artist, I needed a business card and that he knew a guy who could do that.

Oh boy. Did he knew a guy. This guy was a parody of man. A sex creep with the subtley of a Family Guy character. Word on the street is he used to make adult films. I don't doubt it. He couldn't go more than 30 seconds without either mentioning that he was Jewish or hitting on me. I got a good deal on the business cards, but on the way out he suggested that we should have lunch. I didn't want to and then he confirmed exactly why.

I forgot the exact phrasing, but he was persistent in his attempt to go out for a "business" lunch. As I carried the pack of business cards out, he said in a joking voice about how next time we met, he'd like to "sip something" into my drink and have his way with me.

One year later, I now get my things printed at Boulder Fine Art Reproduction. The paper quality is far superior and unlike this creep, the hippyish owner acts like a professional.
Specifications

All M. J. Star Creation products are printed in United States. Over 80% of products purchase are printed by local small business in the great state of Colorado. It's my goal for all my products to be made in Colorado by the end of 2023. #supportlocal

Museum Quality Print

Aluminum Print

Printed on aluminum dibond looks amazing and lasts a lifetime. As it is light it is well-suited also for large formats and art pieces. Colors are highly saturated, even in large monochrome areas. The print is matte and glare-free. The white and bright areas have a faint silky gloss.

Canvas

Coaster

Magnet

Greeting Card
Story: Coming Soon

The story behind this product is under construction. Join my

email list

to read the story when it comes out.
Shipping & Returns

All products made to order in the United States of America. After your order is placed, it can take 3-7 days to get a tracking number.

U.S.A.: Arrives in 5-12 days

Canada: Arrives in 7-20 days

Europe: Arrives in 7-20 days

Elsewhere: Arrives in 10-26 days

See our Shipping Policy and Return Policy for more details.
View full details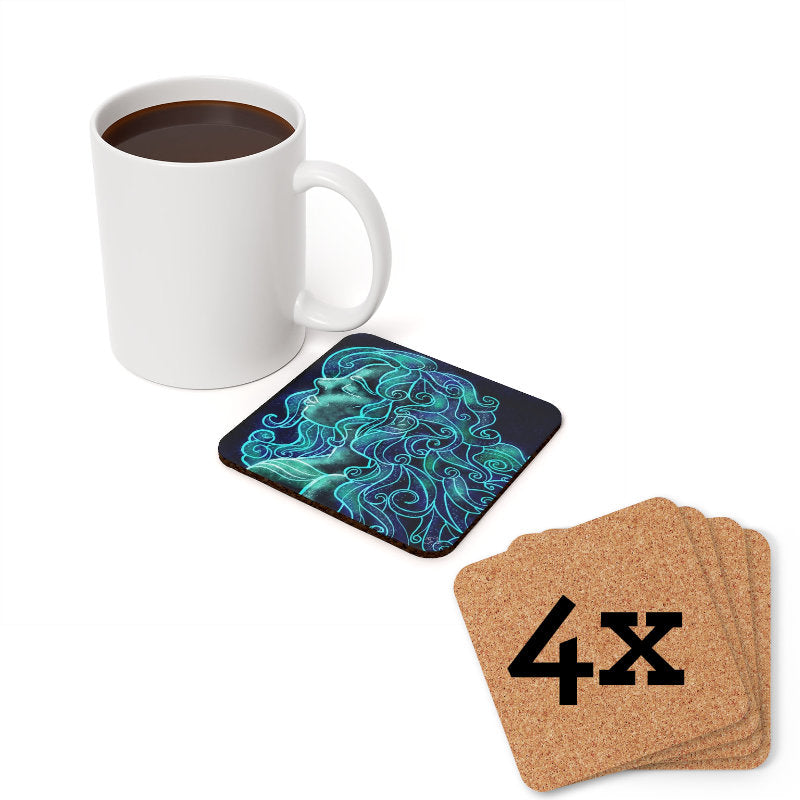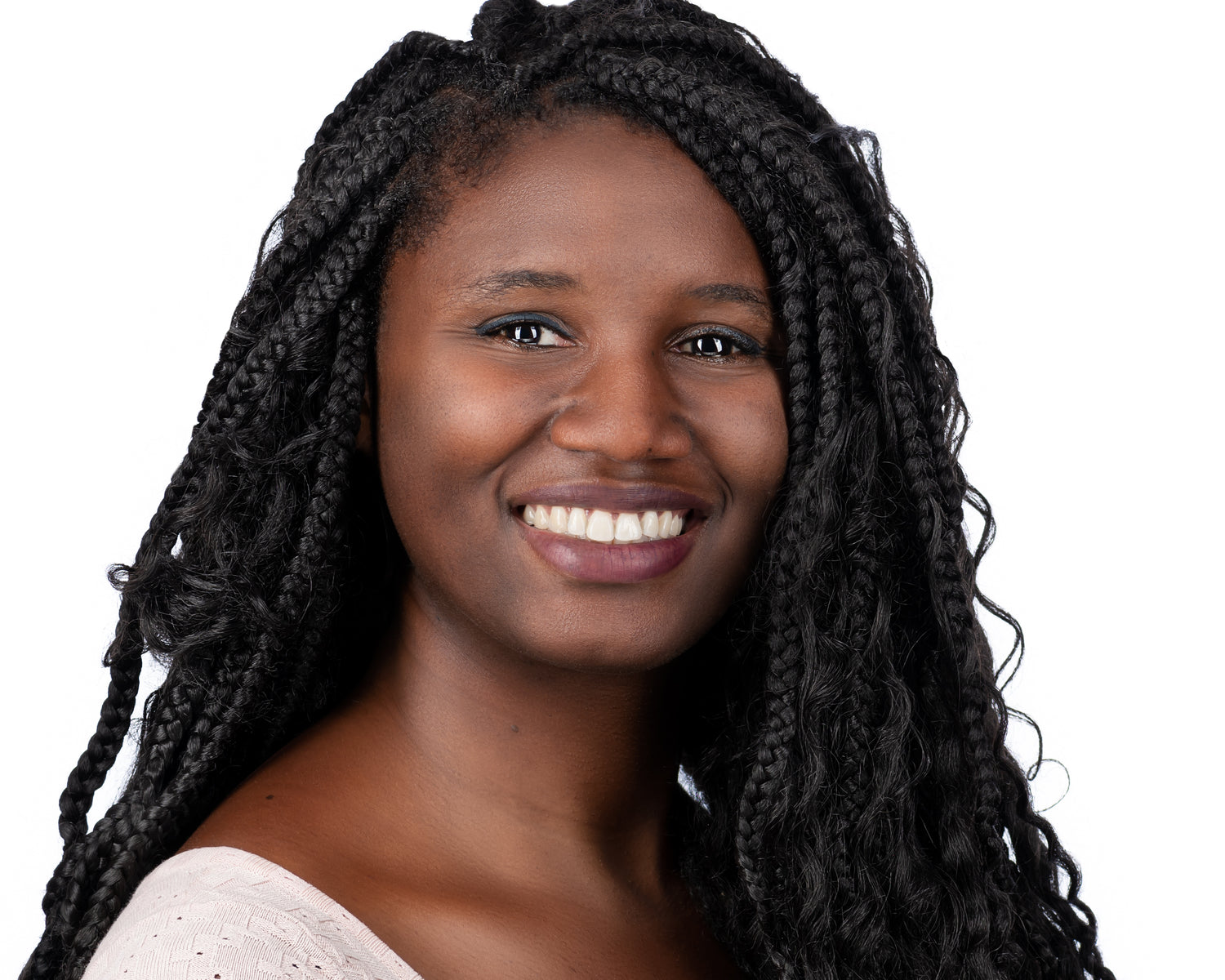 About the Artist
The only thing I enjoy more than eating Colorado food culture is drawing it.
I'm M. J. Star. I moved to Colorado in 2019 and have been drawing digitally for almost 2 decades. In early 2022, I started drawing art that depicts Colorado's rich food and drink culture. I've been traveling the state going to various breweries, wineries, cideries, bars, and restaurants. I try their food and drinks, and transform all of that into art that celebrates Colorado's blossoming local food culture.
My shop features all original art work draw on my mobile tablet.
Learn More