Regular price
Sale price
$50.00 USD
Unit price
per
Sale
Sold out
1950s style depiction of Old 121 Light & Dark Lagers
The Story

My first piece of 2023 was Old 121 Light & Dark Lagers, but the story of how these pieces came to be starts in summer of 2022. I had been selling my art at Gum Pop Presents events for a few months now and making decent sales. One day one the organizers comes by my tent and tells me of an opportunity.

On September 17th, they are holding an 80s BeerFest. Usually they do not let artists in because it's really supposed to be for breweries, cideries, and distilleries. However, because of the alcohol forward themes in my art, I would be a great fit. I agree; this event would be perfect.

I contact the main organizer... and get rejected. They still want to hold to their drinks only vendor policy, but I didn't give up. I try multiple times over email and in person, making my case for join the market. Finally after my 4th or so try they agree. I'm in.

I set up my booth. One of my next door booth mates is a Hard kombucha maker. The others, the new owners of Old 121 Brewhouse.

We exchange information. I follow up a few times, but eventually lose contact. Then one day in December, I get a message from the head of front of house Noah. They need a featured artist for January. I sign up.

I meet Noah down in Lakewood and discuss the details. I agree to do a piece just for them and hang my art for the month. While there I sample many of their beers and have trouble deciding whether to feature their flagship "Old 121 Lager" or their "Dark Lager," so I choose both.

Both their light and dark lagers are very approachable. The light Old 121 Lager is there to convince you Bud and Coors Light diehard that beer can be better than that. The Dark Lager is very smooth with a light finished that doesn't make you feel like you drank a fist full of bread. Since Old 121 is named after the road Wadsworth 121, I went with a 1950s theme. It's no secret that the 1950s was obsessed with car culture. I also decided to draw my characters in more of an early 2000s cartoon style that was popular on Cartoon Network/Nickelodeon/Disney Channel. Doing so was a lot of fun. I'll probably continue to experiment and refine this style going forward.

I guess the moral of the story is don't give up trying until you have proper reason to. Had I given up on joining the BeerFest or contact Old 121, I would have never gotten to drawn this piece.
Specifications

All M. J. Star Creation products are printed in United States. Over 80% of products purchase are printed by local small business in the great state of Colorado. It's my goal for all my products to be made in Colorado by the end of 2023. #supportlocal

Museum Quality Print

Aluminum Print

Printed on aluminum dibond looks amazing and lasts a lifetime. As it is light it is well-suited also for large formats and art pieces. Colors are highly saturated, even in large monochrome areas. The print is matte and glare-free. The white and bright areas have a faint silky gloss.

Canvas

Coaster

Magnet

Greeting Card
About Old 121 Brewhouse

Location: Lakewood, CO

I recommend: The Old 121 Lager, Dark Lager, Root beer

What to expect: Art, sports on the T.V. locals

From old121brewhouse.com

Ever since being founded in March of 2019, we have strived to be stewards of good beer and community in Lakewood, Colorado.

Owner Katie Nicholson and Co-Owner and Head Brewer Sam Nicholson celebrated purchasing a home in Lakewood at the soft opening of Old 121 Brewhouse, which would become their favorite local brewery. Fast forward to September of 2022 when Katie and Sam became owners of the brewery that we affectionally call, The Brewhouse.

Operating on a 3BBL brewhouse, Old 121 specializes in approachable and sessionable beers. You will often find multiple lagers on tap and even bigger beers are surprisingly smooth with lighter beers still full of flavor. Check out all of the current beers on tap here.

Located at the intersection of Wadsworth Blvd. and Mississippi Ave., we are the closest brewery to Belmar (AKA Downtown Lakewood) and only 15 minutes from Downtown Denver.
Shipping & Returns

All products made to order in the United States of America. After your order is placed, it can take 3-7 days to get a tracking number.

U.S.A.: Arrives in 5-12 days

Canada: Arrives in 7-20 days

Europe: Arrives in 7-20 days

Elsewhere: Arrives in 10-26 days

See our Shipping Policy and Return Policy for more details.
View full details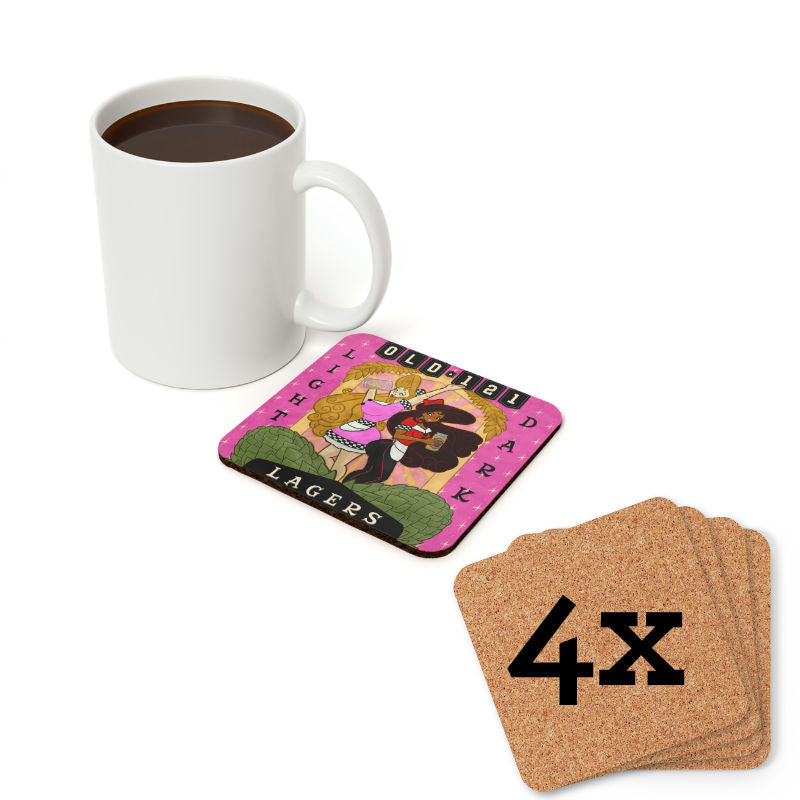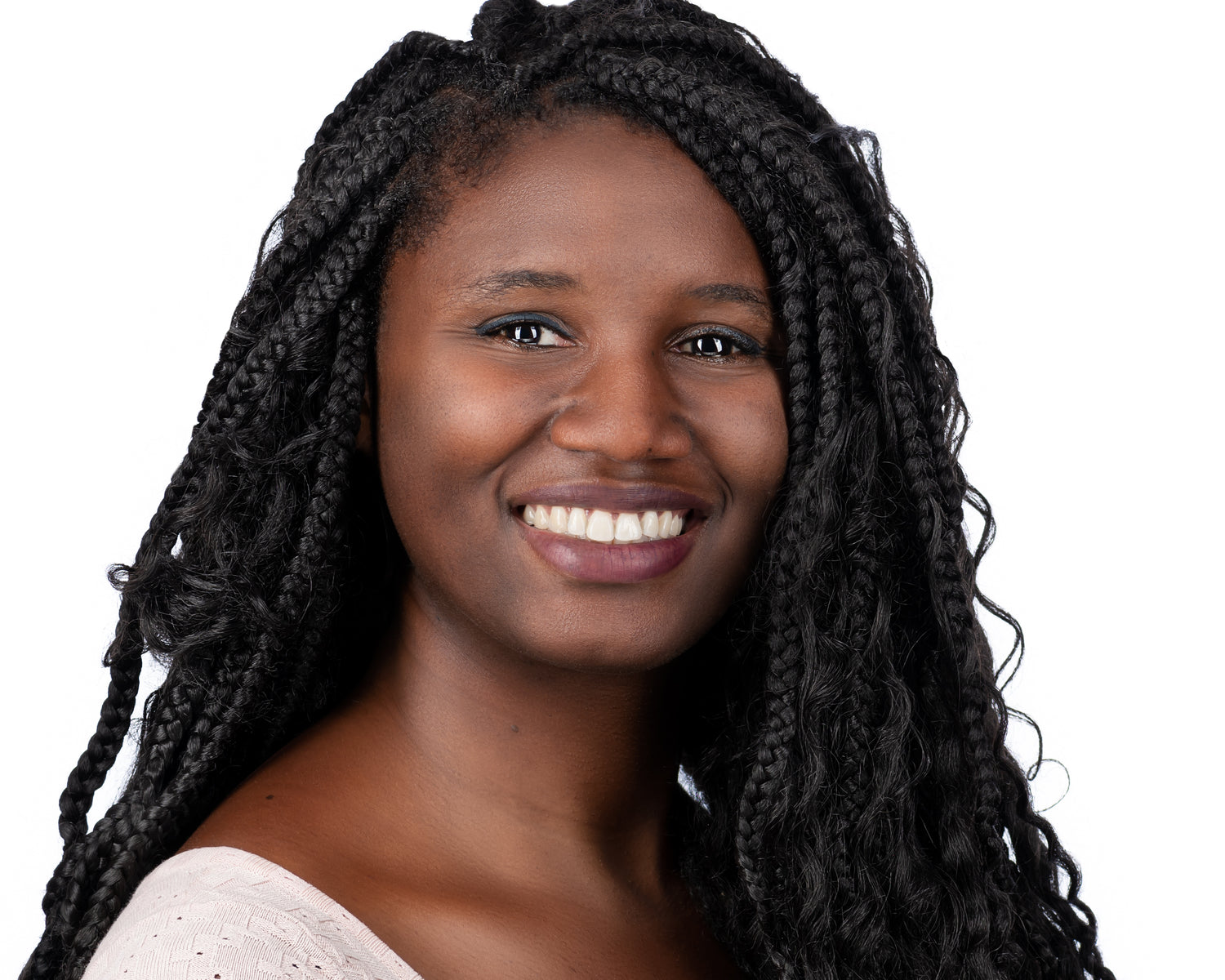 About the Artist
The only thing I enjoy more than eating Colorado food culture is drawing it.
I'm M. J. Star. I moved to Colorado in 2019 and have been drawing digitally for almost 2 decades. In early 2022, I started drawing art that depicts Colorado's rich food and drink culture. I've been traveling the state going to various breweries, wineries, cideries, bars, and restaurants. I try their food and drinks, and transform all of that into art that celebrates Colorado's blossoming local food culture.
My shop features all original art work draw on my mobile tablet.
Learn More