Regular price
Sale price
$75.00 USD
Unit price
per
Sale
Sold out
A woman feeling into her sensuality.
The Story

Fall 2019. I can't stop scrolling through Instagram. I saw an ad for a huion tablet and clicked on it. I started looking at the specs to see if it was worth getting. As I did this, my boyfriend at the time saw this. I later decided that the tablet was not for me as I wanted something more akin to a iPad. Carrying around a laptop and a tablet is a bit cumbersome and I wanted 1 device so I could draw around the place.

My now ex-boyfriend didn't understand this. Nor did he ask the right questions to know that I didn't want the tablet. In retrospect, I realized that he had his eye on a multi-hundred dollar watch and wanted to guilt me into getting him one for Christmas. So he got me the tablet as a means of covert persuasion.

When I got the gift I was shocked, but too sympathetic to tell my now ex that I just didn't want it. However, it was better than nothing. The tablet needed testing out, and this was the first piece I made on the huion.

I would eventually sell the tablet to another budding artist for half the list price. I used some of that money to purchase the Samsung tablet with which almost all the other pieces on this site was made. However I did make some good art with the tablet, including this piece which once hung in R Gallery's "Pop Art Inspirations."
Specifications

All M. J. Star Creation products are printed in United States. Over 80% of products purchase are printed by local small business in the great state of Colorado. It's my goal for all my products to be made in Colorado by the end of 2023. #supportlocal

Museum Quality Print

Aluminum Print

Printed on aluminum dibond looks amazing and lasts a lifetime. As it is light it is well-suited also for large formats and art pieces. Colors are highly saturated, even in large monochrome areas. The print is matte and glare-free. The white and bright areas have a faint silky gloss.

Canvas

Coaster

Magnet

Greeting Card
Story: Coming Soon

The story behind this product is under construction. Join my

email list

to read the story when it comes out.
Shipping & Returns

All products made to order in the United States of America. After your order is placed, it can take 3-7 days to get a tracking number.

U.S.A.: Arrives in 5-12 days

Canada: Arrives in 7-20 days

Europe: Arrives in 7-20 days

Elsewhere: Arrives in 10-26 days

See our Shipping Policy and Return Policy for more details.
View full details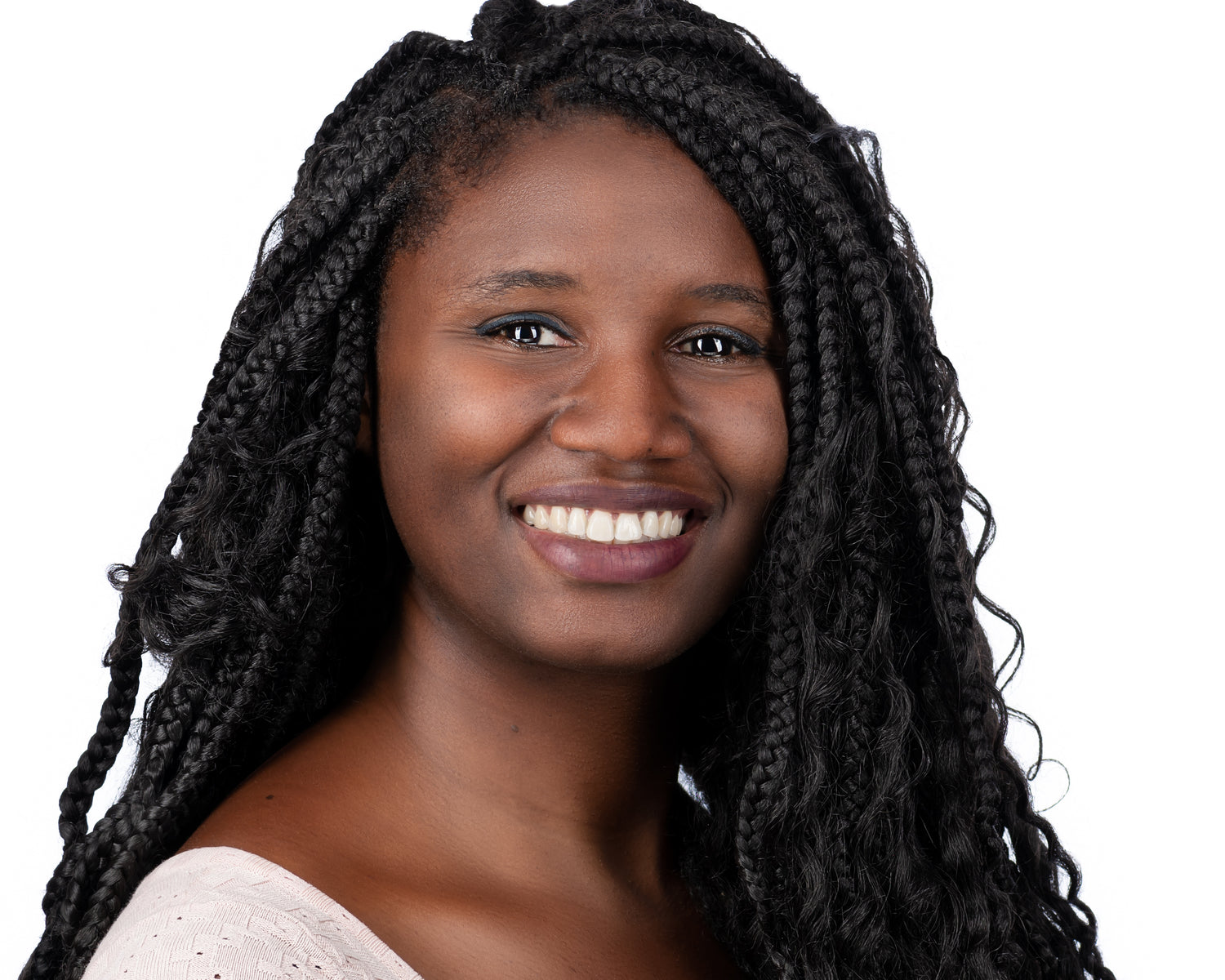 About the Artist
The only thing I enjoy more than eating Colorado food culture is drawing it.
I'm M. J. Star. I moved to Colorado in 2019 and have been drawing digitally for almost 2 decades. In early 2022, I started drawing art that depicts Colorado's rich food and drink culture. I've been traveling the state going to various breweries, wineries, cideries, bars, and restaurants. I try their food and drinks, and transform all of that into art that celebrates Colorado's blossoming local food culture.
My shop features all original art work draw on my mobile tablet.
Learn More