Regular price
Sale price
$50.00 USD
Unit price
per
Sale
Sold out
Art inspired by the Art Deco posters of Taste & Savor Wine Bar.
The Story

February 14th, 2022. It was V-Day and I had no date. I figured I might as well have to the two Valentine's day stables: chocolate and wine. I already had my slice of flourless chocolate cake. Now I was looking for a restaurant, but the 14th of February is one of the busiest days in the restaurant industry. After playing the yelp/google/review game, I somehow found myself driving to Taste and Savor Wine Bar.

I arrived early during the restaurant dead hour of 3-4PM. I would end up leaving 5+ hours later. The wine was on point which is a bit of a rarity in Colorado. The food was also quite good. They had the usual fare of nuts and some exotic cured meats.

On the walls were a bunch of art deco posters. I talked to the owner and he confirmed that with the exception of one, all of them are originals. You read that right. Original posters form the early to mid 20th century. I look at all the painterly images of smiling rosy cheeked people holding oversize food. I had my tablet and drawing pen and I finished the sketch that would eventually become this piece.

Midway through the process, I texted my progress to my good friend Renee. She told me that the carnival like women had a "Brigit" like energy, so I decided to name the piece after the Celtic deity.
Specifications

All M. J. Star Creation products are printed in United States. Over 80% of products purchase are printed by local small business in the great state of Colorado. It's my goal for all my products to be made in Colorado by the end of 2023. #supportlocal

Museum Quality Print

Aluminum Print

Printed on aluminum dibond looks amazing and lasts a lifetime. As it is light it is well-suited also for large formats and art pieces. Colors are highly saturated, even in large monochrome areas. The print is matte and glare-free. The white and bright areas have a faint silky gloss.

Canvas

Coaster

Magnet

Greeting Card
About Taste & Savor Wine Bar

Location: Fort Collins, CO

I recommend: The wine and cured meats

What to expect: Properly good wine, art deco posters, wine cellar like atomsphere, affable waitstaff.

It's all about the wine

Every aspect of Taste & Savor has been designed with wine in mind.  We want everything we do to enhance your wine drinking experience – from the temperature of the wine and the size and shape of the glass to a knowledgeable and friendly staff. 

In addition to an extensive and ever-changing wine list, Taste & Savor offers a rotating menu of beers, champagne, cheese, meats, small bites and desserts. 

Taste & Savor is the perfect place to unplug and relax with exceptional food and drink. We take wine seriously but WE aren't too serious. We want experiencing great wine to be fun!

"Every great wine starts with friends."
Shipping & Returns

All products made to order in the United States of America. After your order is placed, it can take 3-7 days to get a tracking number.

U.S.A.: Arrives in 5-12 days

Canada: Arrives in 7-20 days

Europe: Arrives in 7-20 days

Elsewhere: Arrives in 10-26 days

See our Shipping Policy and Return Policy for more details.
View full details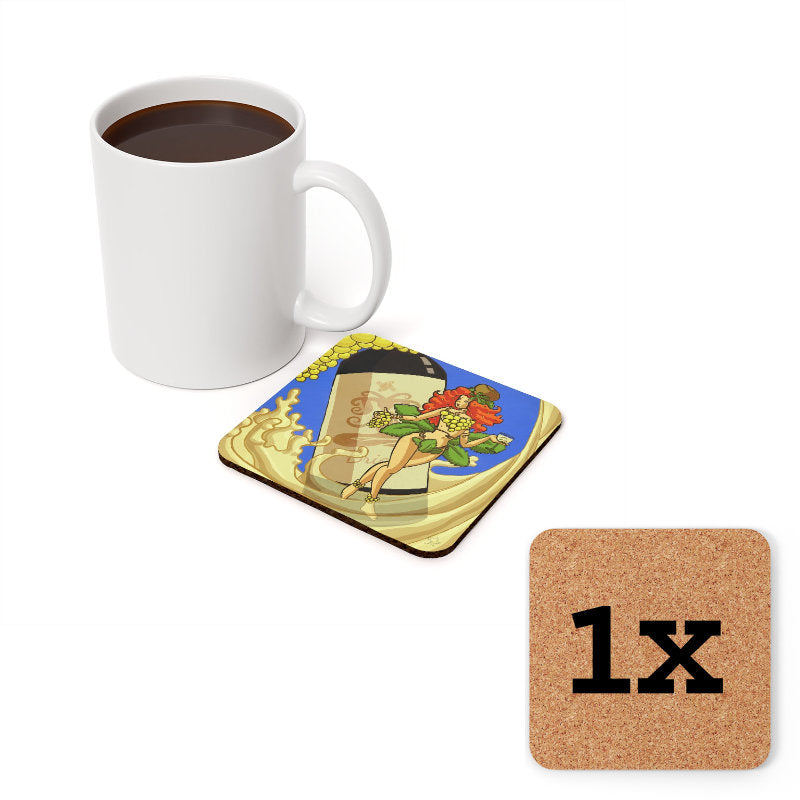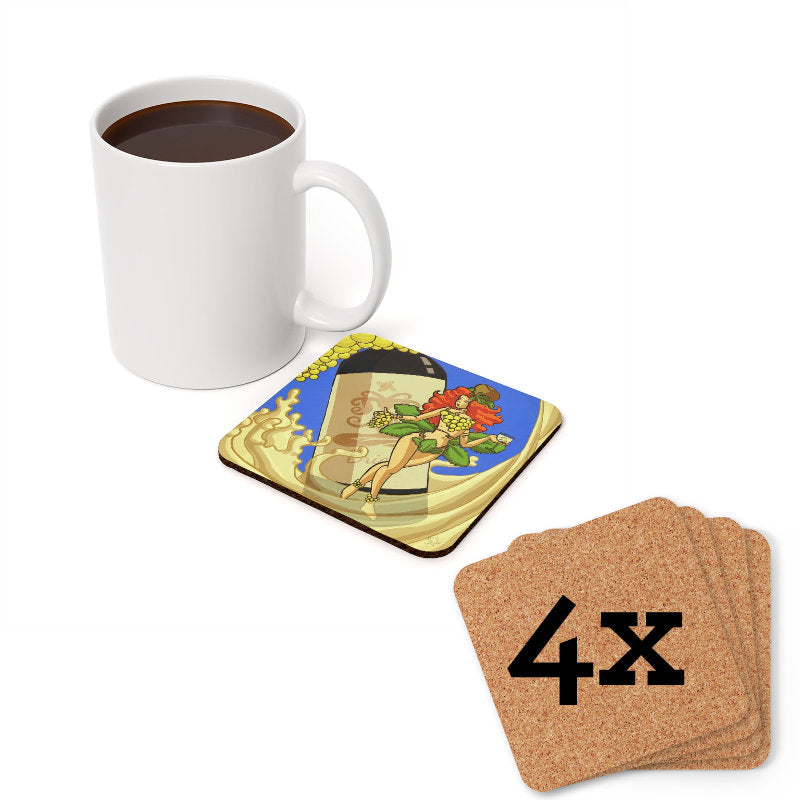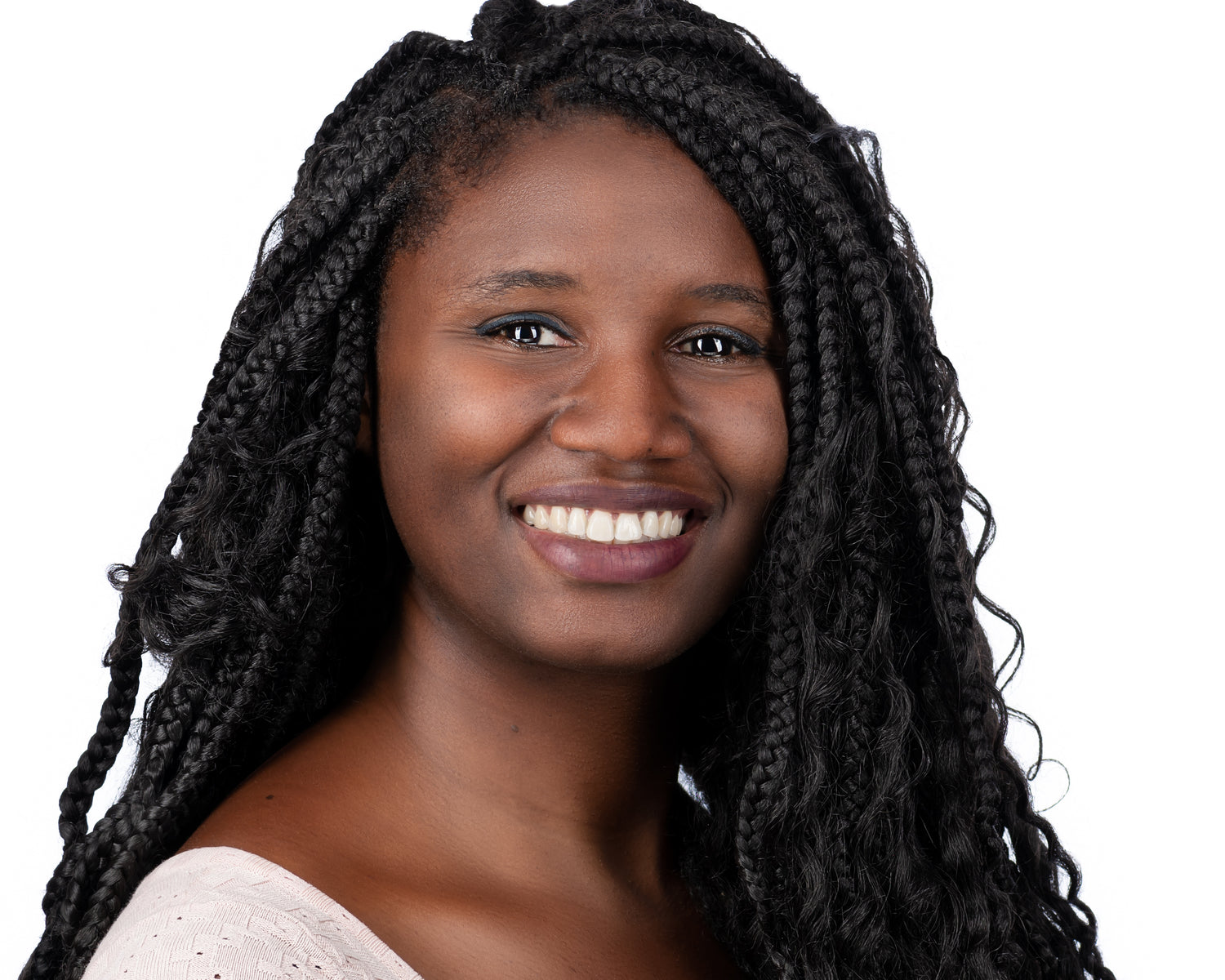 About the Artist
The only thing I enjoy more than eating Colorado food culture is drawing it.
I'm M. J. Star. I moved to Colorado in 2019 and have been drawing digitally for almost 2 decades. In early 2022, I started drawing art that depicts Colorado's rich food and drink culture. I've been traveling the state going to various breweries, wineries, cideries, bars, and restaurants. I try their food and drinks, and transform all of that into art that celebrates Colorado's blossoming local food culture.
My shop features all original art work draw on my mobile tablet.
Learn More