Regular price
Sale price
$50.00 USD
Unit price
per
Sale
Sold out
Artistic deconstruction of a classic 
Tom Collins. Juniper spied gin, soda water, lemon juice, simple syrup, garnish with cherry and lemon.
The Story

It's 2012. I was in Seattle working at Amazon. By now you've probably heard the horror stories. I can personally confirm that yes, they are almost certainly true. However, I did like the members of my team, so I went to the lead engineer's birthday party. Mistake.

I liked the guy, I liked to code, but I was more nerd than geek; I loved knowledge, but I didn't care for fandoms. I entered the living room where the party was happening and immediate know that this place wasn't for me. The people were nice and--I have nothing against them--but video games, card games, board games, all these games were not my version of fun. I had, and still have, a strong aversion to conflict and sometimes I just want to drink some wine and shoot the shit with my friends.

I tried to fit in however. I didn't want to insult my host, so I figured that I would stay despite being out of my element. I got bored after beating the other party goers in smash with my 3rd best character. I won a card game of guillotine. I downed a shot of fireball and a cosmopolitan. No luck. I just wasn't having fun and keeping up the act was draining me. Then my worse fear. They brought out House on a Haunted Hill, a table top game that takes hours to complete. No shame, if you're into that sort of thing, but it's not my thing, at all. I needed to escape before I got dragged into this.

I texted my boyfriend at the time. He didn't respond. I then texted his best friend, Scott, asking if he could give me an excuse to duck out. He came through. Scott told me that he, and some other friends are at J. J. Mahony's down the road. I said my farewells and left the geeky party for the Irish pub.

In a chance accident I ended up sitting next to my boyfriend's other best friend, Raza. At the time he only knew me as Dozi's girlfriend. He was sitting at the bar drinking beer and I ordered an Irish Coffee. Raza looked over, impressed. He was from Brazil so he was new to American drink culture. He told me that he had notice that I have a habit of ordering fancy drinks and he asked if I can teach him how to drink like an American. I told him no. If he followed my lead, he'd end up ordering a bunch of pink drinks. He should order something more masculine if he's new to drink culture.

I leaned over. Scott was down the bar trying to woo two women. I asked loudly "What should Raza drink?" Scott didn't miss a beat: "A Tom Collins."

The women laughed at Scott, calling the 20-something an old man, but we went with it anyway. After Raza accidently asked for a Tim Collins, I told the bartender that he wants a Tom Collins and got a beer for myself.

Raza received the clear drink and took a sip. He looked at me and said this drink was really strong. I cocked one eyebrow. I asked him what he has had to drink. He said a beer. I told him that I had cosmopolitan, a shot of fireball drove over here, drank an Irish Coffee and I was going to finish this last beer and drive across the lake back home.

"Raza, you are not a man until you finish your Tom Collins."

Raza would finish his Tom Collins and get a nasty hangover. Ten years later, He's my best guy friend.
Specifications

All M. J. Star Creation products are printed in United States. Over 80% of products purchase are printed by local small business in the great state of Colorado. It's my goal for all my products to be made in Colorado by the end of 2023. #supportlocal

Museum Quality Print

Aluminum Print

Printed on aluminum dibond looks amazing and lasts a lifetime. As it is light it is well-suited also for large formats and art pieces. Colors are highly saturated, even in large monochrome areas. The print is matte and glare-free. The white and bright areas have a faint silky gloss.

Canvas

Coaster

Magnet

Greeting Card
Story: Coming Soon

The story behind this product is under construction. Join my

email list

to read the story when it comes out.
Shipping & Returns

All products made to order in the United States of America. After your order is placed, it can take 3-7 days to get a tracking number.

U.S.A.: Arrives in 5-12 days

Canada: Arrives in 7-20 days

Europe: Arrives in 7-20 days

Elsewhere: Arrives in 10-26 days

See our Shipping Policy and Return Policy for more details.
View full details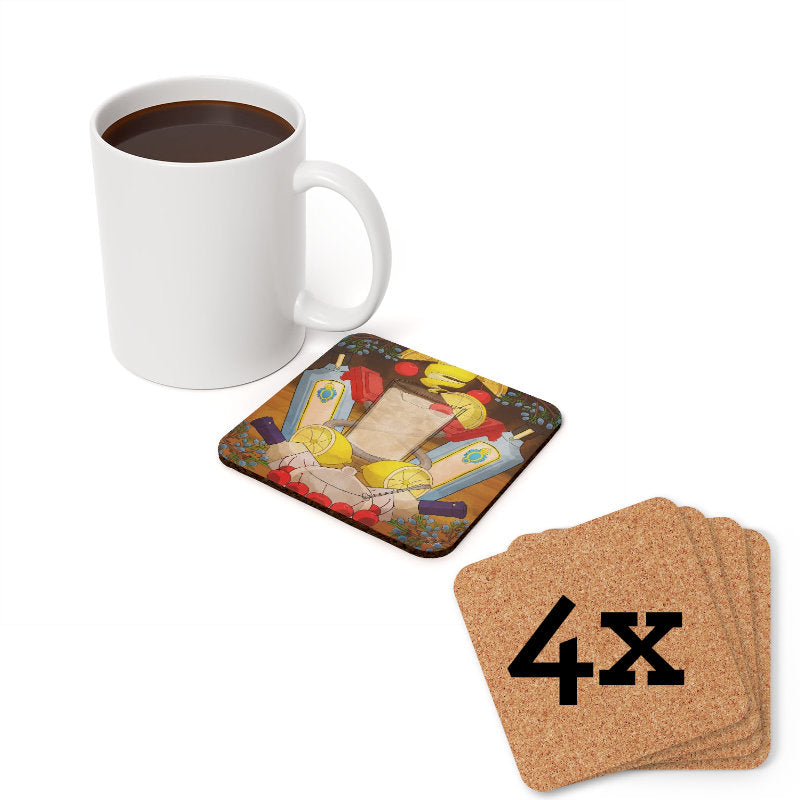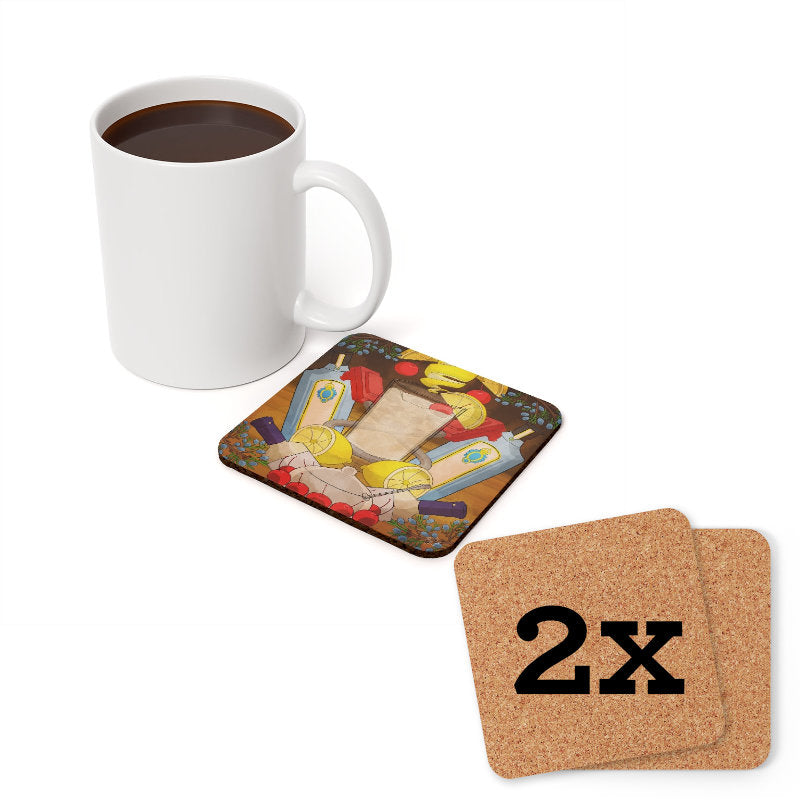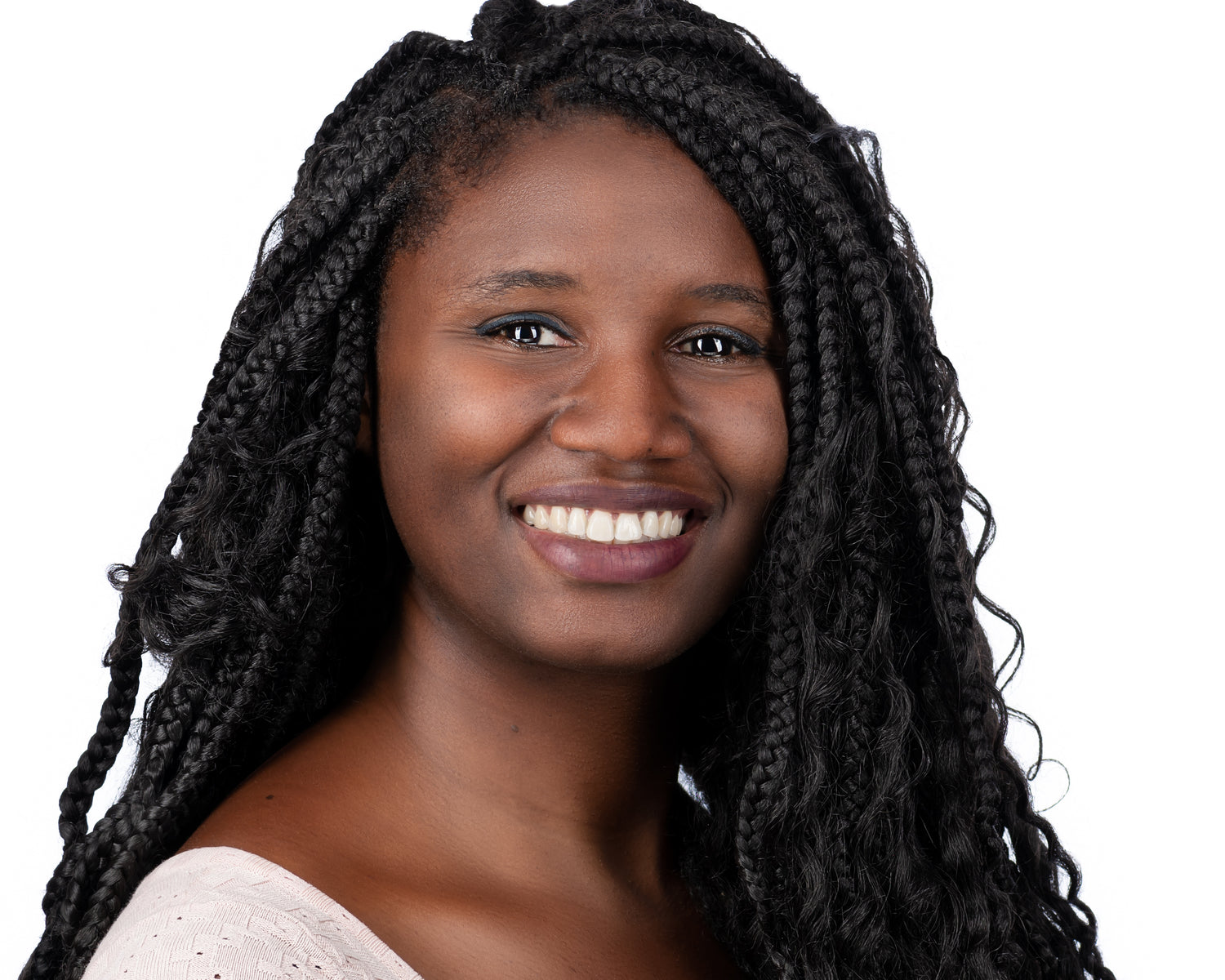 About the Artist
The only thing I enjoy more than eating Colorado food culture is drawing it.
I'm M. J. Star. I moved to Colorado in 2019 and have been drawing digitally for almost 2 decades. In early 2022, I started drawing art that depicts Colorado's rich food and drink culture. I've been traveling the state going to various breweries, wineries, cideries, bars, and restaurants. I try their food and drinks, and transform all of that into art that celebrates Colorado's blossoming local food culture.
My shop features all original art work draw on my mobile tablet.
Learn More