Regular price
Sale price
$75.00 USD
Unit price
per
Sale
Sold out
Art Nouveau deconstruction of Left Hand Brewery's 145 Mexican Lager tasting notes. Wheat forward with nutty notes.
The Story

I looked at the Spirit Girls. They were well done, but these pictures came to easily. I needed to challenge myself more. I needed to come up with something new, but not too new. By now, I was getting a wealth of positive feedback on my food deconstructions. I didn't want to shelve those skills. I needed a way to add cute girls to my food art.

I looked at Taste & Savor Brigit I like this picture, but it wasn't what I wanted for this new series. Art deco isn't quite me. It has no lines. I draw my lines bold. Art deco is painterly. I do cell shading. Its composition is simple. My composition is symmetrical and complex complete with dozens of elements, and, let's be honest, the subjects are all white and I draw every kind of ethnicity I can.

The savings were shrinking and only half the art battle was over. I knew what do. I just didn't know how to do it. I went back to the brewery that inspired Ms. Beer, Wine, and Honey Wine. While at Left Hand Brewery in Longmont, CO I ordered my favorite beer: The Flamingo Dreams. It clicked.

I called over Logan. He's been really encouraging so far. He'd be the one to answer this question on my tongue.

I told him that that I was going to be selling my art at Hops and Hope. I needed them to recommend 3 beers that would make good art. My thick lined, feminine, sensual, food art was a perfect candidate for some Art Nouveau posters.

Logan polled the rest of the wait staff and they collectively they recommend....

The Peanut Butter Milk Stout: Everyone knew about the milk stout, but it would be nice to push this new variation.
The Sawtooth Ale: it was their former flagship
The 145 Mexican Lager: It was about to go in season.

These and my favorite beer in the world were what started my Art Nouveau style that feels complete.
Specifications

All M. J. Star Creation products are printed in United States. Over 80% of products purchase are printed by local small business in the great state of Colorado. It's my goal for all my products to be made in Colorado by the end of 2023. #supportlocal

Museum Quality Print

Aluminum Print

Printed on aluminum dibond looks amazing and lasts a lifetime. As it is light it is well-suited also for large formats and art pieces. Colors are highly saturated, even in large monochrome areas. The print is matte and glare-free. The white and bright areas have a faint silky gloss.

Canvas

Coaster

Magnet

Greeting Card
About Left Hand Brewery

Location: Longmont, CO

I recommend: Flamingo Dreams if you are into fruit beer. However all the beer is good. Try a nitro beer if you haven't ever had one before.

What to expect: Exotic beer flavors, families in the next door beergarten, live music, a mix of locals, the occasional food truck, drag queen bingo, D&D, etc.

From lefthandbrewing.com

It all started with a humble homebrew kit and the drive to make better beer. Tired of the same bland and dated choices everywhere, Air Force friends Eric Wallace and Dick Doore set out to make the kind of beer that excited them; beer they wanted to drink. A hobby quickly became an obsession and it wasn't long before Left Hand Brewing was born in Longmont, Colorado. Over 26 years later, we're still forging our own path, building community around better beer. Because to us, serving both is equally essential. And because when you're not satisfied with the way things are, you change them.

When The Mainstream goes right,
we go left.

When everyone was adding concentrates to wheat beer, we hand-juiced ginger for Good Juju. When they told us American nitro beer couldn't be bottled, we invented it. When we saw we needed better disaster relief at home, we started the Left Hand Brewing Foundation. When we wanted to fight with those who fight Multiple Sclerosis, we raised millions and became a National Sponsor for Bike MS.

Along the way we've had our triumphs and our challenges. We overcome and we raise the bar. We adapt and we get even better. Through it all, we've always been proud of what we stamp our left hand of approval on. We're our toughest critics and your biggest fans which means we always strive to brew what's best; what's best for beer, best for you and best for the places we live, work and play. We're not guided by what anybody else is doing. We lead by being damn good people who deliver damn good beer from our hand to yours.
Shipping & Returns

All products made to order in the United States of America. After your order is placed, it can take 3-7 days to get a tracking number.

U.S.A.: Arrives in 5-12 days

Canada: Arrives in 7-20 days

Europe: Arrives in 7-20 days

Elsewhere: Arrives in 10-26 days

See our Shipping Policy and Return Policy for more details.
View full details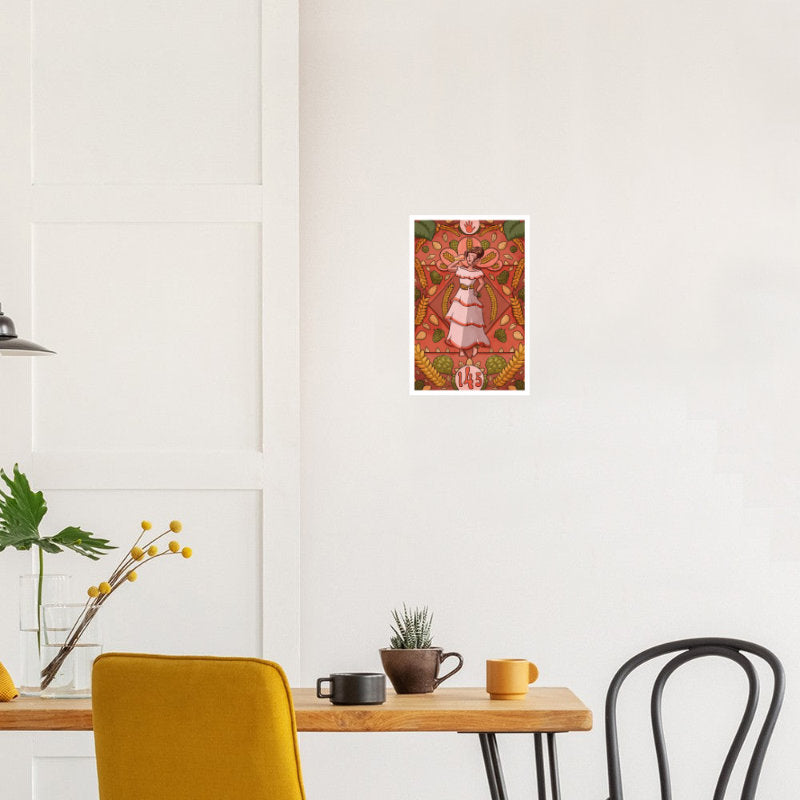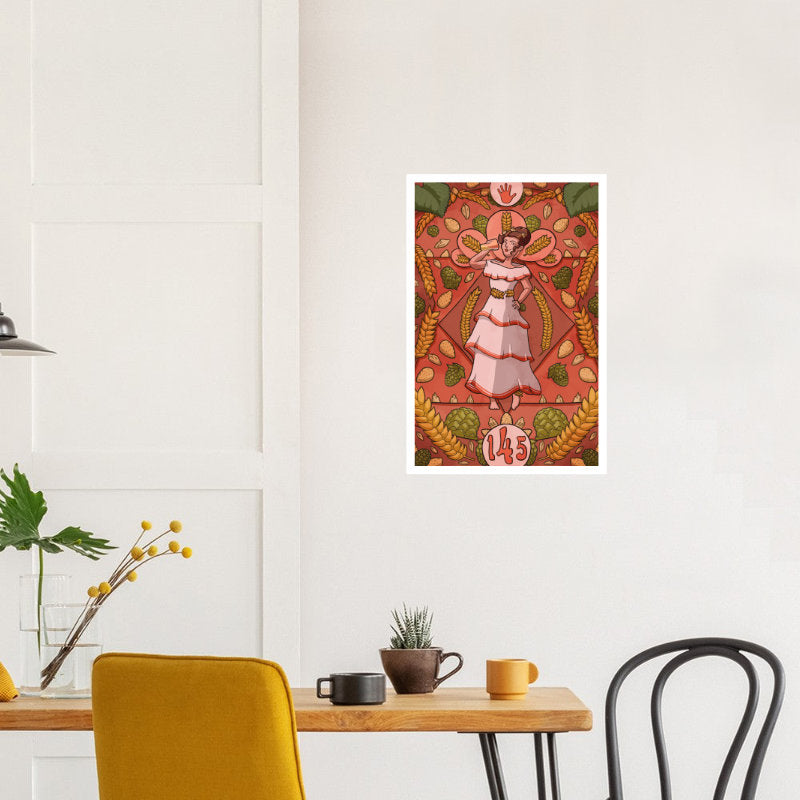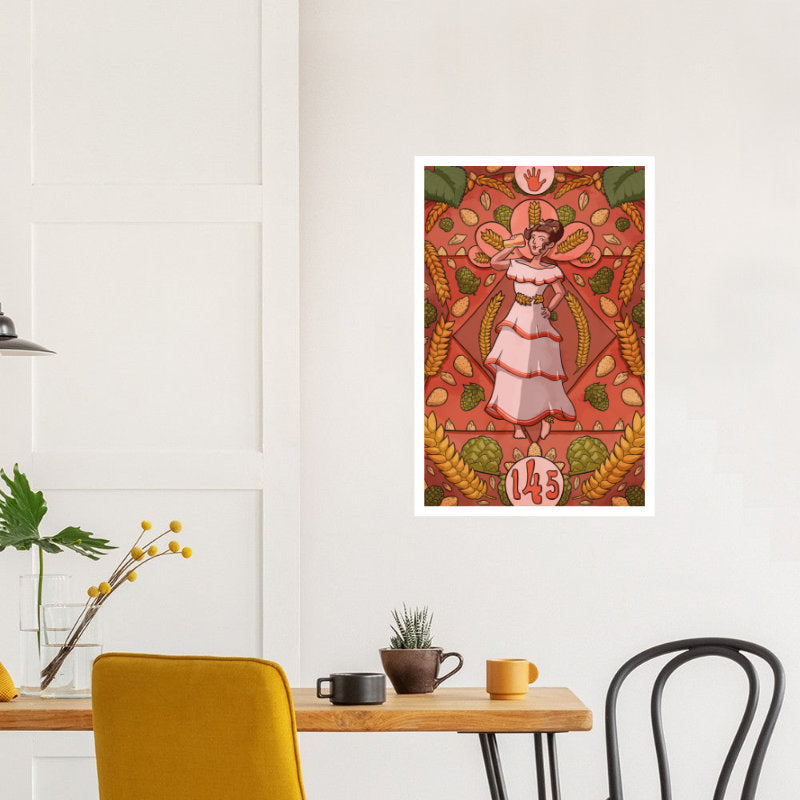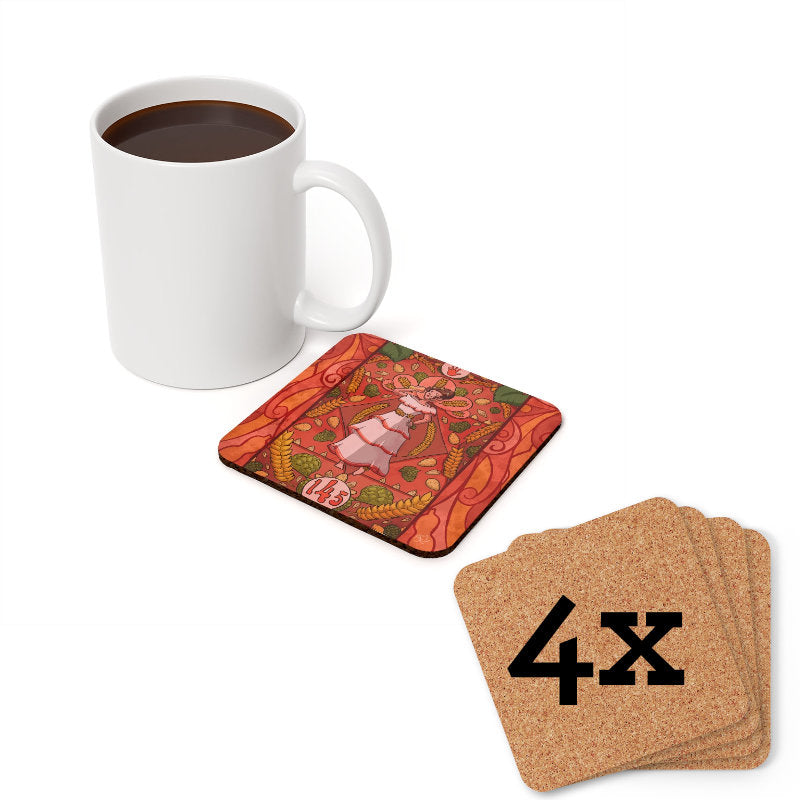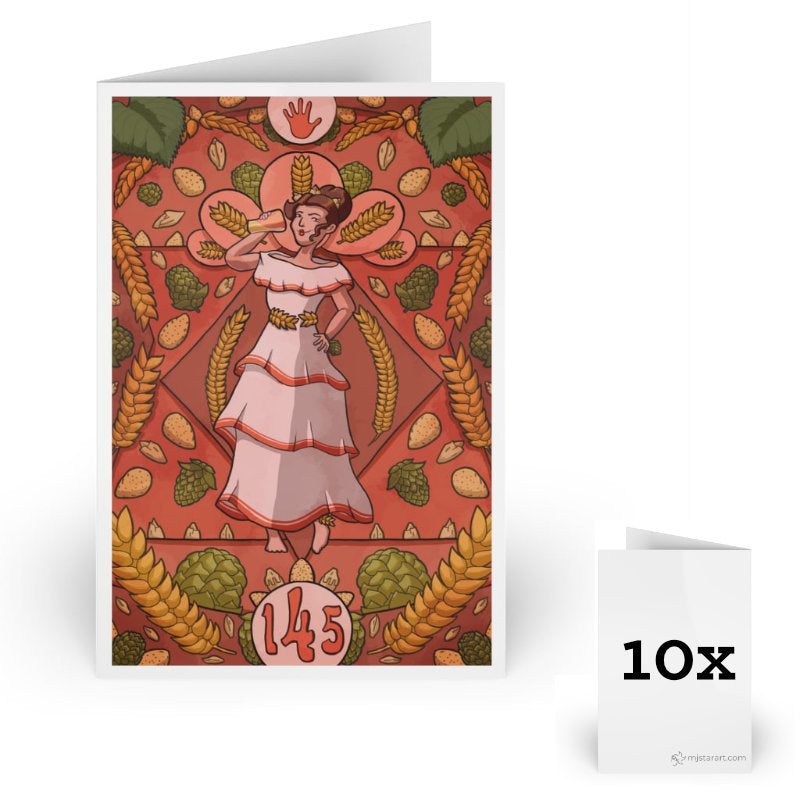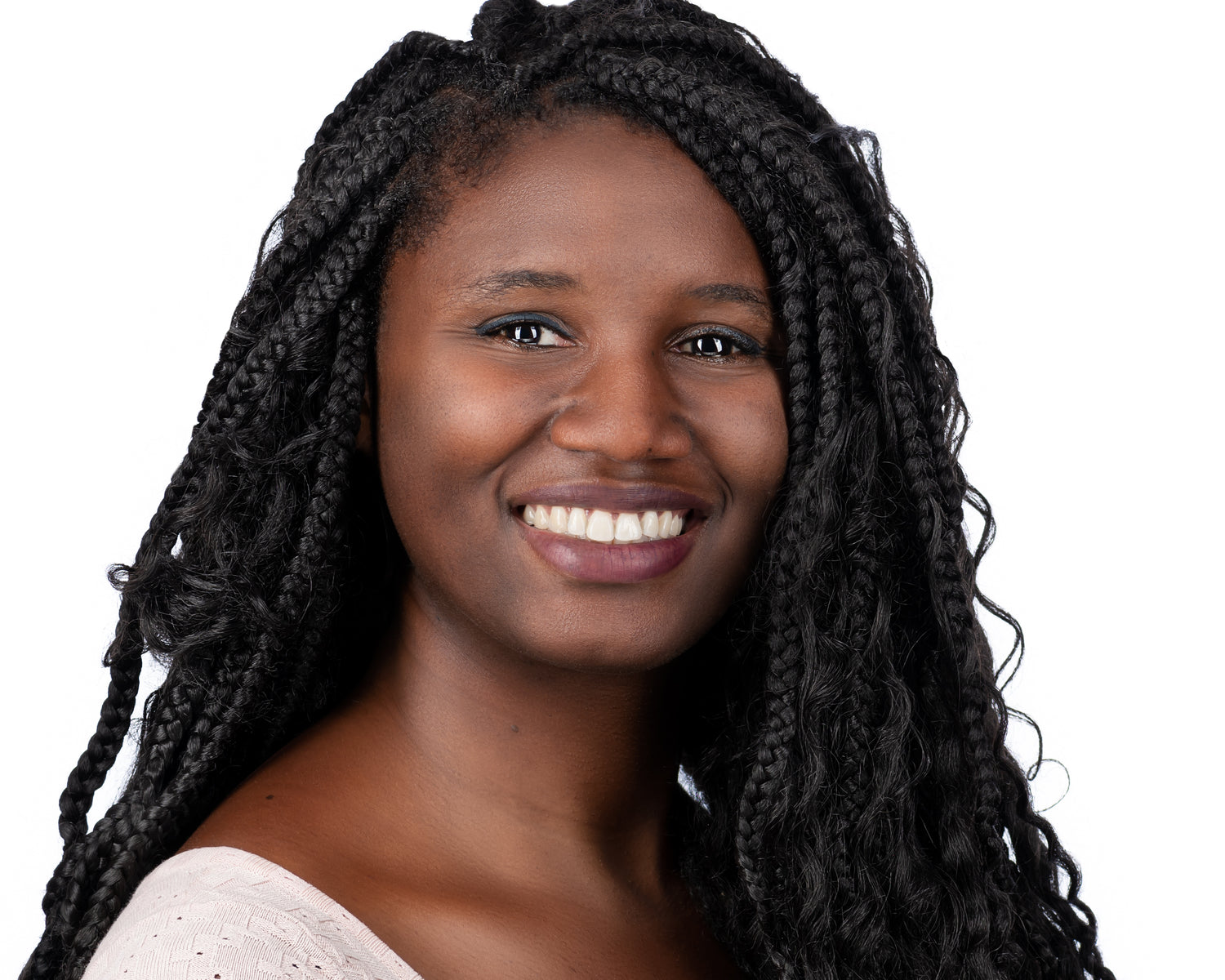 About the Artist
The only thing I enjoy more than eating Colorado food culture is drawing it.
I'm M. J. Star. I moved to Colorado in 2019 and have been drawing digitally for almost 2 decades. In early 2022, I started drawing art that depicts Colorado's rich food and drink culture. I've been traveling the state going to various breweries, wineries, cideries, bars, and restaurants. I try their food and drinks, and transform all of that into art that celebrates Colorado's blossoming local food culture.
My shop features all original art work draw on my mobile tablet.
Learn More